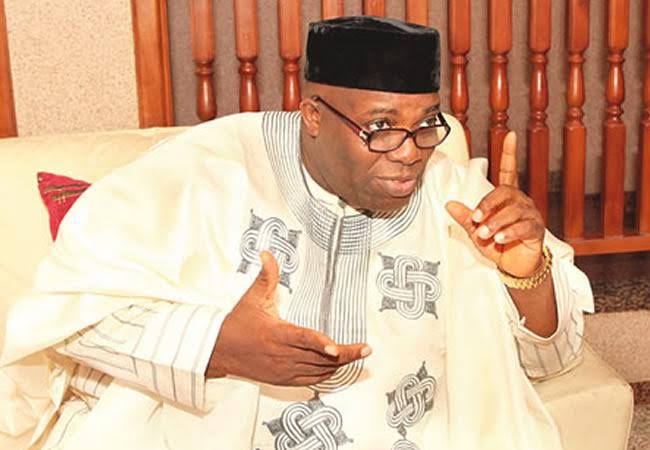 Ahead of next week's deadline set by the Independent National Electoral Commission for all political parties to formalise their Presidential and Vice Presidential nominations, Doyin Okupe has withdrawn his nomination as the Labour Party running mate to Peter Obi, the partys presidential candidate.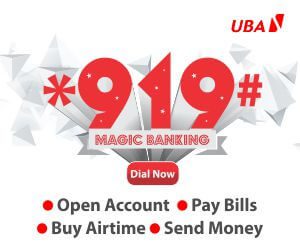 Okupe, on Thursday in his verified handle @doyinokupe, tweeted This afternoon I submitted my withdrawal letter from the position of the Vice Presidential candidate of the Labour Party to INEC. A replacement will be announced by the national chairman of the d party shortly. I feel greatly blessed to have been part of the foundation of success 4 the LP.
Okupe was one of the prominent vice-presidential candidates whose names were submitted to INEC in June under a new tag placeholder.
With his formal withdrawal, the party has not only made a clear statement of intent about its seriousness for the 2023 general election, it will now formally announce the name of the person who will run with Obi on a permanent basis.
Okupe, a former senior special assistant on public affairs to ex-president Goodluck Jonathan, had told newsmen when he was announced as a placeholder that he will be standing in as the running mate to Peter Obi, presidential candidate of the party just to fulfill all righteousness.