Nigeria must follow the footprints of world's women football giants in sticking
with local coaches other than foreigners, former Super Falcons coach, Ismaila Mabo,
has warned.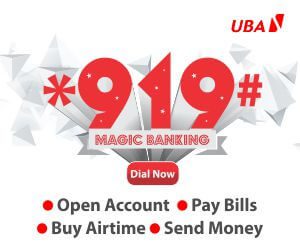 The Nigeria Football Federation, last week, named the trio of ex-Internationals, Florence Omagbemi, Ann Chiejine and Perpetua Nkwocha, as coaches of the team, pending the arrival of a 'foreign boss', a move Mabo insisted the Amaju Pinnick-led NFF should not continue.
"I have been an advocate of allowing these girls to hold the destiny of the Super Falcons. There is no point appointing any expatriate coach for the Falcons. The United States, Sweden and Germany teams are very good examples; all these teams are handled by ladies who have represented their countries very well and Nigeria should not be an exemption," Mabo stressed.