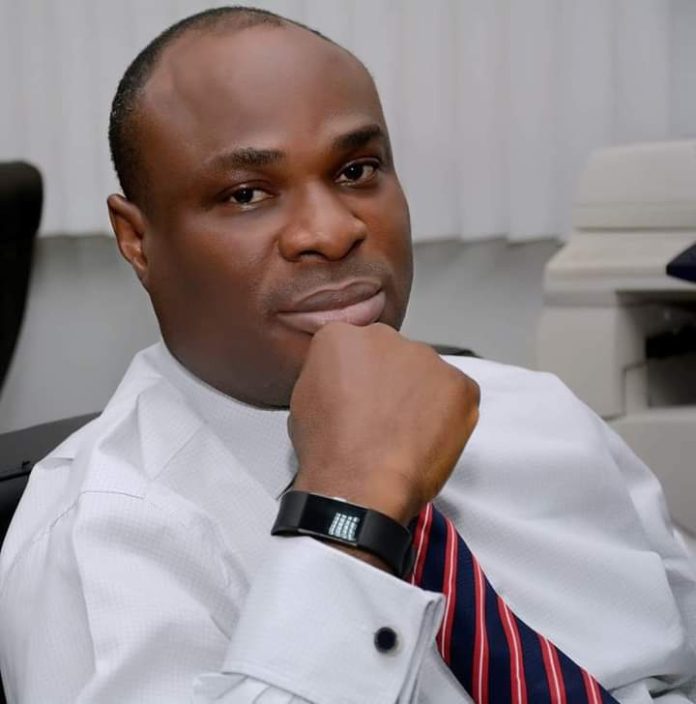 The Deputy President of the Senate, Ovie Omo-Agege, has congratulated Joel-Onowakpo Thomas on his 56th birthday.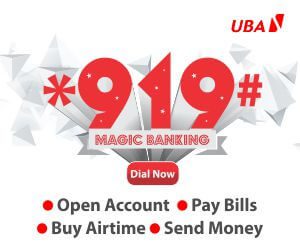 Thomas was a one-time chairman of the Delta State Board of Internal Revenue.
Describing him as a dedicated leader, seasoned Chartered Accountant, business consultant, entrepreneur, politician and astute manager of both human and material resources, the Deputy Senate President expressed delight that Thomas will be bringing his sterling expertise on the economy to the Senate having emerged victorious as the Delta South Senator-elect in the February 25, 2023 National Assembly election.
"Having put the Delta State Board of Internal Revenue on a high pedestal as it's chairman, it is cheery that he is going to the Red Chambers. I have no doubt he will bring quality contributions and direction to the efforts to reform Nigeria's tax administration to create a more clement environment for businesses", Omo-Agege said.
According to a statement issued by Sunny Areh, Chief Press Secretary to Omo-Agege who is also the gubernatorial flagbearer of the All Progressives Congress in the March 18, 2023 election in Delta State, Nigeria is lucky to have him in the Senate at a time the nation's economy needs a new direction under President-elect Bola Ahmed Tinubu.
In 2009, Thomas was appointed the Executive Chairman, Delta State Board of Internal Revenue at a time the state government was in dire need of a man to champion her vision of diversifying the economy.
His performance led to the impressive rise in the revenue base of the state from less than N1 billion to about N5.74 billion monthly, which further endeared him to then Governor, Emmanuel Uduaghan, who decided to return him to the Board after his first tenure which ended June 24, 2013.
He has at various times served the Chartered Institute of Taxation of Nigeria in different capacities such as Membership and Professional Conduct and Building committees.
He has also served as Chairman, Technical Appraisal Committee and FS&GPC of Joint Tax Board (JTB) Tax Identification Number (TIN) Project.