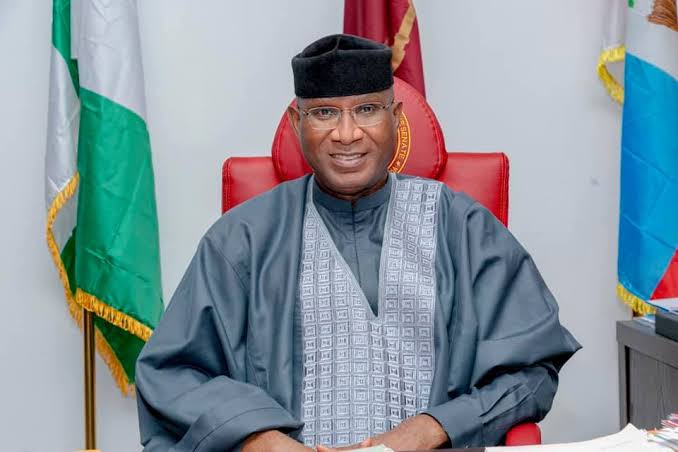 Delta State governorship candidate of All Progressive Congress and Deputy Senate President, Ovie Omo-Agege, has promised to be fair, just and equitable in the management of the state resources, if elected.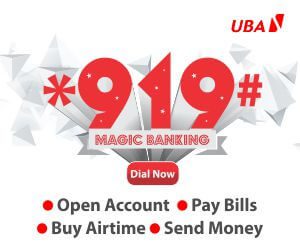 Omo-Agege said no section or part of the state would be neglected or marginalized on account of ethnicity, senatorial district or religion, saying that the challenges of the state transcend beyond primordial sentiments.
The APC candidate also pledged not to undo the policies and programmes of the outgoing administration led by Governor Ifeanyi Okowa of the People's Democratic Party.
Speaking while addressing a mammoth crowd of the state civil servants, Omo-Agege said the challenges facing the state has affected everybody irrespective of ethnic or political affiliations.
The engagement with the state workforce is the second in the last one month.
The latest is coming after the candidate of the PDP, Sheriff Oborevwori and Governor Okowa had separate meetings with the workers where N10,000 each was reportedly gifted to the workers.
But Omo-Agege told the workers that he would not give them money, promising to offer them 13th month salary, and restore their training and re-training privileges, if he is elected.
"I want a civil service where you will give your best. We need the best brain in the service as we seek to transform the state.
"We will provide security so that all those companies that have left the state will return. Government does not create jobs but we will create the enabling environment for peace and security so investors can come in and create jobs for our people.
"I heard Okowa is distributing N10,000 to the civil servants because he is desperate. The money is already in your account, take it, he will be the one to account for it.
"I will not offer you N10,000 but instead, my administration will offer 13th month salary, training and re-training privileges which they have deprived you," he said.
Omo-Agege reiterated that the recent domestication of the new retirement age for teachers by the Okowa administration would not be reverted if he is elected, explaining that he was part of the National Assembly that made the law for the adjustment of the new retirement age.
He also allayed fears that the three new universities established by the Okowa administration would be scrapped, neither would his administration revert recent employments as far as such recruitments followed due process.
"Some universities were established and they were established here in Delta and not outside the territory of the state. It is our institutions. We will not scrap those universities but they will be adequately funded.
"We are not here to witch hunt anybody, let me assure that we will not revert any employment that was duly carried out," Omo-Agege promised.