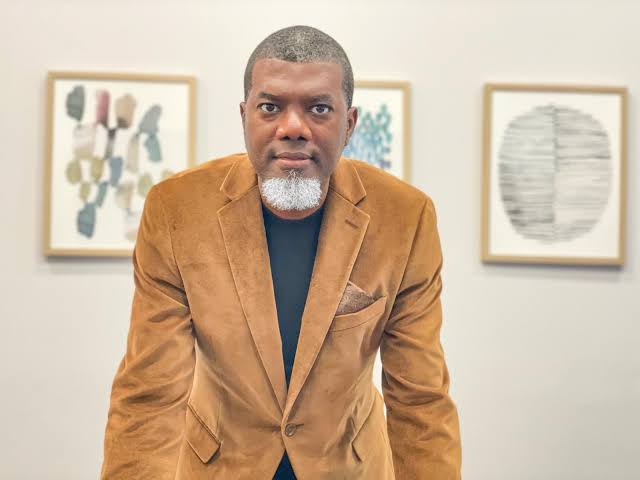 BY BRIGHT JACOB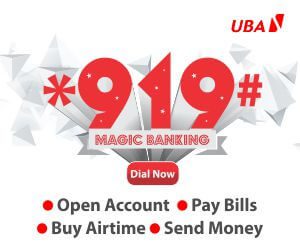 A former aide to ex-president Goodluck Jonathan, Reno Omokri, has appealed to Nigerians not to declare "results" of the ongoing presidential election before the Independent National Electoral Commission.
Omokri in a post on his social media handles said that Nigerians should resist the temptation to announce election results ahead the electoral umpire, no matter who they heard them (results) from.
The People's Democratic Party chieftain also said that waiting for INEC to announce the results would ensure peace and the acceptability of the results by Nigerians.
Omokri said, "Help Nigeria become a better place. Please do not declare results, no matter who you heard them from.
"Wait for the Independent National Electoral commission to declare results. It will ensure peace and the acceptability of results by the generality of Nigerians for #NigeriaDecides," he said.
While reminding Nigerians that they had dropped their parties identities for their permanent national identity, Omokri said that whoever the majority of Nigerians voted for would be accepted by all.
"Remember, we all dropped our temporary party identities for our only permanent national identity today. Not party. Not tribe.
"Today, we are Nigerians. And whoever the majority of Nigerians vote for will be acceptable by us in the interest of unity, faith, peace and progress," Omokri concluded.