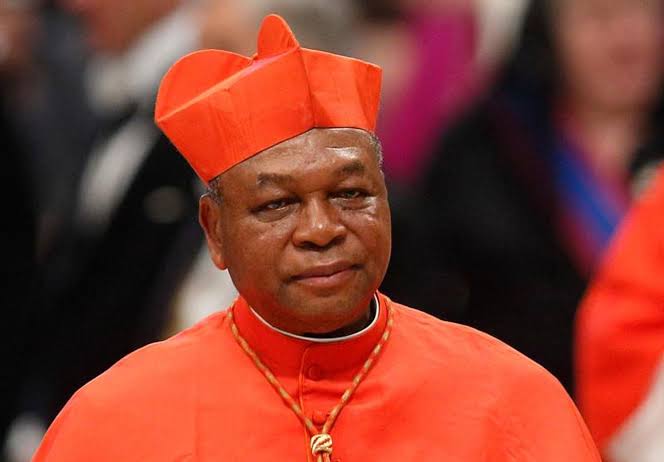 BY TIMOTHY AGBOR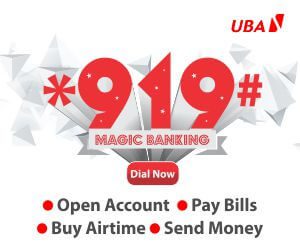 The Bishop Emeritus of the Archdiocese of Abuja, Cardinal John Onaiyekan, has advocated for a review of the nation's electoral system in order for it to be more credible and acceptable.
He made this known while speaking on a television programme on Thursday.
For the Catholic cleric, it does not make sense to be swearing in people when there are issues to be settled in court.
Reacting to the 2023 general elections, he said, "There are cases in court that have not been disposed of. That is why we are in an anomalous situation. We have a president-elect whose election is being challenged and the court is handling it.
"I'm still waiting for the court to tell me who won the election. It doesn't make much sense to be swearing in people when they are still in court.
"I know it has happened with governors but the outcome has really not been the best of all cases. I think we need to review our election process, so we do have a winner who will be sworn in and whom everybody would rally around.
"It is a pity that it is taking longer for the court to come to its decision. My problem is that the whole system of our election must be properly reviewed so that it would be easier for winners to emerge according to the wishes of the people.
"It is not right to have a system that is constantly contested. We should find out why is every election being contested," he noted.