…as appeal court declines ruling on crisis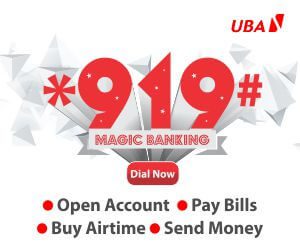 Apparently worried that only few days are left ahead of the forthcoming gubernatorial election in Ondo State and also bothered by the inability of the Appeal Court to deliver its ruling on the appeal of the judgment that gave the PDP ticket to businessman, Barr Jimoh Ibrahim, on Tuesday, Eyitayo Jegede's Peoples Democratic Party has appealed to the Independent National Electoral Commission to shift the election date, slated for November 26
The Point learnt that the call for the shift in date was borne out of the fact that PDP loyalists in the Sunshine State are apprehensive of the status of Jegede with INEC.
Meanwhile, court officials on Tuesday, told journalists at the court premises in Abuja that the expected ruling on the candidacy tussle between Ibrahim and Jegede was suspended, following a petition written by Ibrahim and the chairman of his faction of the PDP, Biyi Poroye, against the judges accusing them of bias.
No new date has been fixed for the ruling.
Jegede's spokesperson, Kayode Fasua, while speaking with The Point, said "We are appealing to INEC to consider shifting the election as a result of the ongoing crisis.
He added that The Olusegun Mimiko faction of the PDP was leaving no stone unturned to ensure that its candidate return as the valid PDP candidate in the coming election.
But, Chief Press Secretary to the INEC chairman, Rotimi Oyekanmi, told The Point that INEC was not considering any shift in the date of the election.
He said, "INEC is not ready to consider shifting of the Ondo State governorship election date. The commission will not in any case consider such option based on the PDP crisis."
He explained further that only natural disaster and other tenable situations, according to the constitution, are only the reasons for such action to be considered.