Following a decision by Independent National Electoral Commission to have enlisted Mr Jimoh Ibrahim as the candidate to represent the People Democratic Party in the forthcoming governorship election in the state, supporters of the state ruling party have shut down the state with protest.
The protest according to sources, have paralysed activities in the state capital as the protesters hit the major roads in the state in hundreds.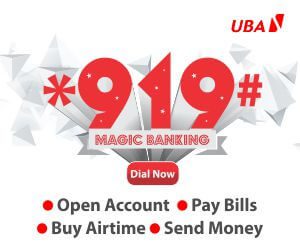 It was learnt that aggrieved PDP members from Eyitayo Jegede camp sponsored the move based on INEC decision to have enlisted Jimoh Ibrahim as the valid candidate of their party.
The Ahmed Makarfi-led faction of the Peoples Democratic Party rejected Jimoh Ibrahim as the party's candidate for the Ondo governorship election.
The Independent National Electoral Commission yesterday named Ibrahim the party's flag-bearer for the election in its final list of approved candidates.
The commission said it recognised Ibrahim over Eyitayo Jegede who was presented by the Makarfi faction based on a Federal High Court ruling of October 14 presided over by Justice Okon Abang.
But the faction condemned INEC's move, describing it as biased.
The Publicity Secretary of the faction, Mr. Banji Okunomo, said the commission declared Ibrahim as the party's candidate despite a court order restraining it.
"That is INEC's candidate and not PDP's candidate and it is unfortunate that the INEC that is supposed to be an unbiased electoral umpire has allowed itself to be used by those whose intention is to truncate the nascent democracy we have in this country," he said.
Reacting to INEC's declaration, Sheriff said it is victory for the rule of law.
He urged Jegede and his supporters to work with Ibrahim to win the election, pointing that they both belong to the same party.