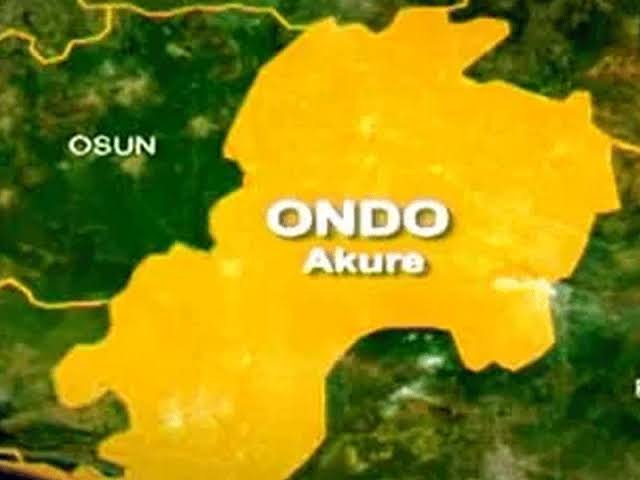 The Ondo State House of Assembly has appealed to the Federal Government, United Nations, World Bank as well as the Niger Delta Development Commission to save the coastal community of Ayetoro from being wiped away by the Atlantic Ocean.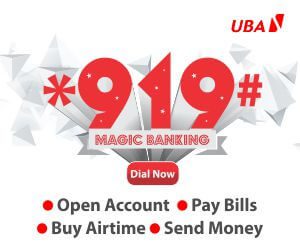 The Ayetoro Community in Ilaje Local Government Area of Ondo State has been facing the problem of ocean surge which was said to have taken over more than half of the land of the community. Many residents of the community have been rendered homeless as their houses had been swept away by the ocean.
The Assembly urged the Federal Government and the international community to immediately deploy modern technology to rescue Ayetoro and other communities that are being submerged by ocean surges in the local government.
The Assembly made the appeal at the plenary sitting on Thursday after adopting a motion of urgent public importance on the need to save Ayetoro from being wiped off by ocean surge. The appeal was made in a motion moved by the lawmaker representing Ilaje constituency 1, Abayomi Akinruntan.
Akinruntan informed the Assembly that people in the affected communities had lost valuables and property worth billions of naira and were currently displaced from their homes.
The lawmaker said, "It's a recurring problem and we seek a lasting solution before the entire homes of my people at the constituency in Ilaje Ugbo, the oil-bearing communities in Ondo State are wiped away.
"I feel agencies like NDDC, NEMA and others need to explore with proper study by experts and deploy the same with the best and latest technology for a solution to the ocean surge in the Ilaje communities.
"But presently an immediate settlement plan is required for the people of the affected areas aside from the regular relief materials that should be given to them."
The lawmaker also appealed to the National Emergency Management Agency to speed up the distribution of relief materials to the victims.
Ruling on the motion, the Speaker of the Assembly, Bamidele Oloyelogun, said the Ondo State Government alone could no longer manage the situation at Ayetoro and others, as the surge had now become an annual occurrence and resources consuming, hence the need for intervention of the stakeholders.