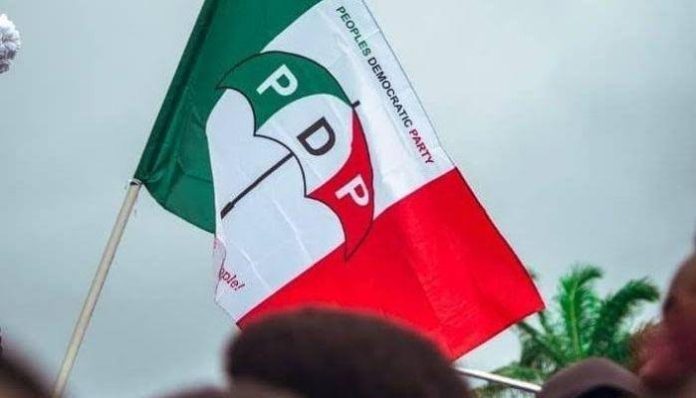 The People's Democratic Party has called on the Ondo State Independent Electoral Commission to state clearly if the local council election, which had been scheduled to hold in February 2024, would only hold in the existing 18 local government areas or in addition to the 33 LCDAs newly created by the state government as entities.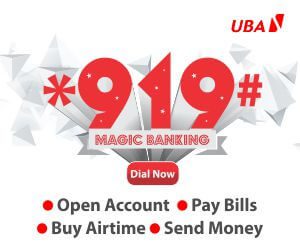 The party, in a statement made available to journalists on Wednesday in Akure by its state Publicity Secretary, Kennedy Peretei, however, urged the electoral commission to clarify this.
The statement reads further, "Lately, State Chairman of All Progressives Congress (APC) in Ondo State, Mr. Ade Adetimehin has been dancing around town with those he claimed defected from opposition parties to the APC, but it is clear now that, Adetimehin and his co-travellers are comfortably seated on a keg of gunpowder.
"A couple of months ago, the Ondo State Independent Electoral Commission (ODIEC) announced its readiness to conduct Local Government Elections into the eighteen Local Government Areas in December, 2023.
"However, the electoral body rescheduled the polls for February, 2024. While preparations were on top gear, the state government announced the creation of 33 LCDAs. The confusion and protests that greeted the mere political rascality of the Akeredolu administration tagged LCDA creation is yet to settle.
"ODIEC is yet to clear the air on whether or not elections will be held in the newly created LCDAs. Amidst all of these, APC leaders mobilised themselves to ODIEC headquarters in Oba-Ile, Akure to physically destroy the list of "supposed" APC Candidates for the LG elections, claiming that, there was nowhere primary elections were held to nominate candidates.
"Across the state, there are protests of imposition of candidates by the wife of the Governor, Mrs. Betty Akeredolu. There are reports that some of the candidates are not even card carrying members of the APC. Their only qualification is being Betty's kinsmen.
"The People's Democratic Party (PDP) Ondo State Chapter urges ODIEC to clear the air on whether or not they are sincere about the conduct of the Local Government elections instead of allowing our party candidates to waste their resources on phantom LG polls.
"Our party also wishes to advise Adetimehin, Betty Akeredolu and APC to allow due process in nominating candidates for the elections instead of courting trouble as that will amount to sitting on a keg of gunpowder."