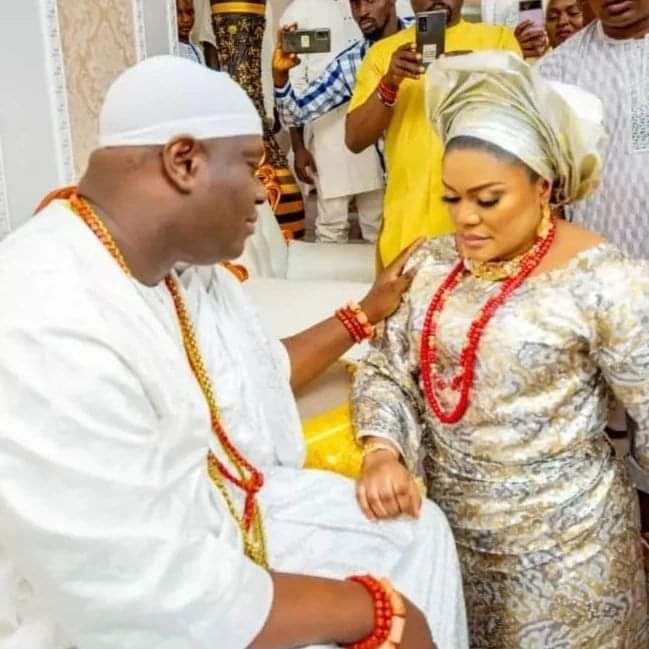 BY TIMOTHY AGBOR, OSOGBO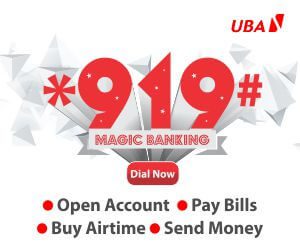 Some prominent members of the Council of Chiefs of Ile Oodua Palace of Ile-Ife have informed Mariam Anako, the newly wedded bride of the Ooni of Ife, Oba Enitan Ogunwusi, that the monarch has the right to marry as many wives as he desires.
They urged the society lady, an oil and gas entrepreneur, to ensure that he does everything in her power to keep the royal family.
It was gathered that the Chiefs gave these remarks at a low-key wedding ceremony held at the Ile Oodua Palace of Ife on Tuesday.
The event was said to have been done under strict adherence to the Yoruba cultural tradition.
Receiving the new bride at the entrance of the palace, the Lowa Adimula of Ife, High-Chief Adekola Adeyeye explained to Mariam that, "an Ooni is not a man of one wife."
He prayed that God Almighty will give her the wisdom and knowledge to uphold her new home.
Similarly, the Obalufe of Ife, Oba Idowu Adediwura assured the bride's parents and family members that their daughter would be well taken care of.
Adediwura commended Mariam's parents for bringing her up in a decent manner.
Recall that Ooni's marriage with Mariam is his fourth official marriage as the three women he had earlier married lost interest in the unions and packed out of the palace.