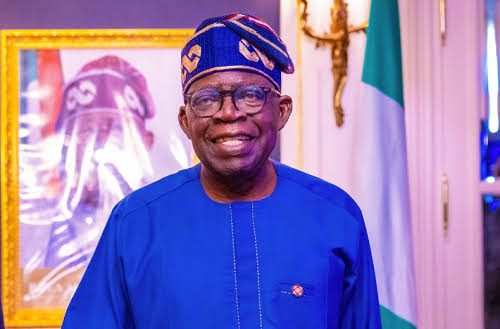 BY BRIGHT JACOB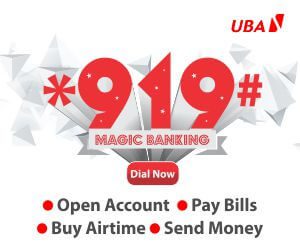 The Oodua People's Congress has raised the alarm over the plan to further increase electricity tariffs by the Distribution Companies, describing the move as anti-people, oppressive, unjustified and aimed at discrediting the new regime of President Bola Tinubu.
Urging Tinubu to kill the DISCO's electricity price increase, OPC President, Wasiu Afolabi, in a statement signed by its General-Secretary, Bunmi Fasehun, noted that the move had similarly been rejected by workers under the umbrella of the Nigeria Labour Congress and industrialists under the Manufacturers Association of Nigeria.
Afolabi noted that Nigerians were still grappling with the scrapping of fuel subsidy, and that increasing the cost of electricity would be adding to citizens' burden and paint the Tinubu administration as uncaring.
"DISCOs have already served notice to consumers to expect to pay higher electricity tariffs from July 1, which was deferred following the failure to secure the required permission of the government," OPC said.
Furthermore, OPC pointed out that the power distributors would increase their earnings if they stopped incessant power cuts with their poor attitude to rendering services.
"Today, citizens are the ones buying their own poles, transformers, cables and prepaid meters. DISCOs have turned themselves into rent-takers and blackout distributors," Afolabi lamented, saying "We cannot continue this way.
"Especially, DISCOs should be told to supply prepaid meters free-of-charge, something they have refused to do so far because they enjoy sending crazy bills to customers who suffer darkness and power failure all the time."
Rather, OPC advised the DISCOs to borrow the example of the telecommunications companies that had reduced the cost that consumers paid for calls and data.
Reminding the companies that they had inherited the backbone and infrastructure of the old NEPA and PHCN for a small amount, Afolabi said that in comparison, TESCOS independently made colossal investments in laying underground, underwater and fibre-optic cables, antenna and electricity generators, and they were reaping the profits today.
The OPC asked DISCOs to justify the hundreds of billions in public funds that past regimes had pumped into the sector, even when the distribution segment of the electricity value chain had been privatised.
According to the organisation, it had become clear that the DISCOs wanted to reap where they did not plant, because the generation and transmission companies were largely discharging their responsibilities while distribution remained problematic.
Afolabi said: "President Tinubu should tell distribution companies that if they cannot deliver with the current tariff, they should submit their licences and close shop.
"Moreover, the government should scrap this territorial monopoly, where only one DISCO has commandeered a service area and allows no competition. Consumers in any area should be able to choose and transfer to other DISCOs as currently obtains in telecommunications and in other countries. That will create competition and push DISCOs to render quality service in order not to lose customers to competing suppliers."