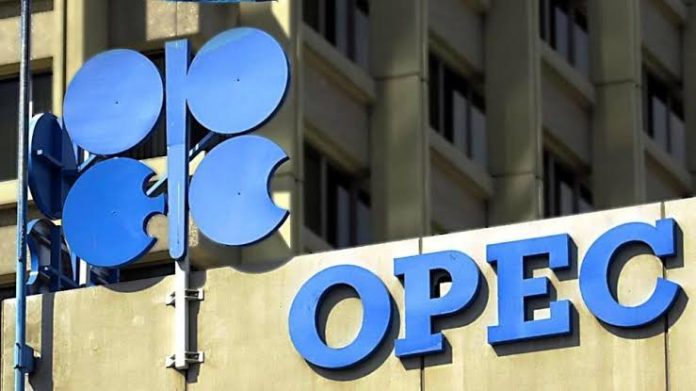 BY BAMIDELE FAMOOFO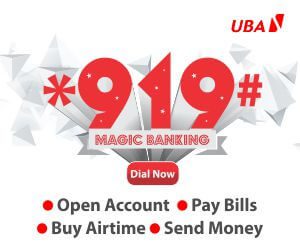 The Organisation of Petroleum Exporting Countries has said the much-awaited Dangote Refinery's refining capacity would account for more than half of Africa's expected total additional distillations in the medium term.
The international oil cartel which stated this in its latest World Oil Outlook, disclosed that the addition was estimated at 1.2 million barrels per day in the medium term, stressing that the refinery which has a capacity of 650, 000 barrels per day, would take the lion's share.
Apart from the asset owned by Africa's richest man, also expected to begin production in the near future are that 100 tb/d refinery to be built in Soyo, Angola, the 110 tb/d Hassi Messaoud refinery expansion in Algeria, the 160 tb/d Midor refinery expansion in Egypt, the 10 tb/d Brahms modular refinery in Guinea and the 110 tb/d Pointe Noire II refinery in the Republic of Congo.
In addition, Ghana and Senegal are also expected to commission new units, most of which are modular, to address fast-growing demand in Africa.
"In Africa, medium-term distillation additions are estimated at around 1.2 mb/d. More than a half of this number is accounted for by Nigeria's Dangote refinery (650 tb/d).
Oil slipped on Thursday as a U.S. interest rate hike pushed up the dollar and fuelled fears of a global recession, although losses were capped by concerns over tight supply. Brent crude shed 37 cents, or 0.4 percent, to $95.79 a barrel at 0426 GMT, while U.S. West Texas Intermediate (WTI) crude futures dipped 60 cents, or 0.7 percent, to $89.40. Both benchmarks settled up more than $1 on Wednesday, aided by another drop in U.S. oil inventories, even as the Fed boosted interest rates by 75 basis points and Chair Jerome Powell said it was premature to think about pausing rate increases.
A strong dollar is dragging down oil, with some market participants also likely booking profits following recent gains, CMC Markets analyst Tina Teng said. A strong dollar reduces demand for oil by making the fuel more expensive for buyers using other currencies. "With the Fed confirming a higher peak in rates, a darkened global economic outlook could continue to pressure the oil futures markets," Teng added.