Opral Benson Beauty Training Institute has launched a campaign on the need for diligence and self-discipline among students across the country. The Director, Administration,  OBBTI, Pastor Kehinde Ogundimu, explained that the virtues were key to excellence in any human endeavour.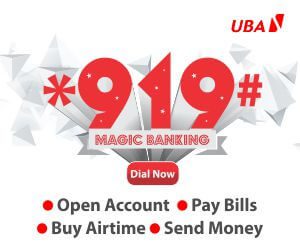 During the first batch of the 2016 matriculation ceremony of the institute, the cleric urged students to remain focused, diligent and disciplined as these were the attributes for excellence in life, adding that they should shun all manners of evil vices, which could ruin their ambition in the future.
According to him, OBBTI was established not only to empower youths for professionalism, self-employment, job opportunities and career prospects, but also to contribute to the societal needs of the nation. The director called on governments, captains of industry and politicians to partner with the institute on youth empowerment and capacity building in order to reduce the rate of unemployment in the country.
The proprietress of the institute, Chief Opral Benson, advised the students to be determined and dedicated in order to achieve success, adding that they should pay attention to skills acquisition and capacity building programmes to make them
self-reliant and employers of labour.
Since its inception in 1985, OBBTI has produced professional male and female hairdressers, stylists and beauty therapists 'practicing the profession within and outside the country thereby complementing governments' effort to empower the populace and develop the nation.
Grab a copy of Thepoint newspaper from your nearest
vendor or call 08059351111 for the nearest agent.