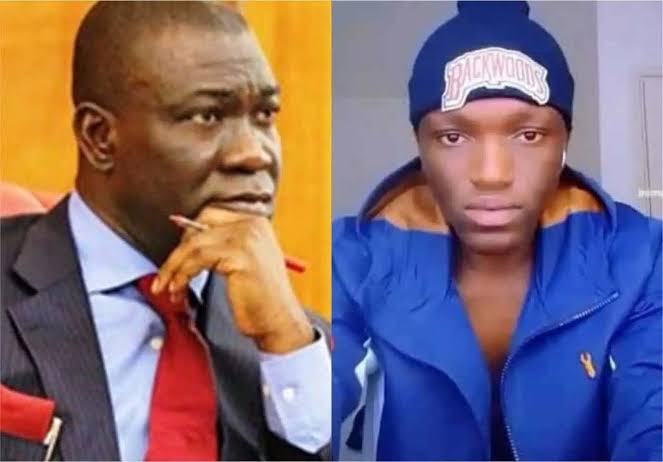 Former Deputy Senate President, Ike Ekweremadu, accused of plotting to exploit a man for one of his kidneys failed to ask any family members to "step up" and help, a United Kingdom court has heard.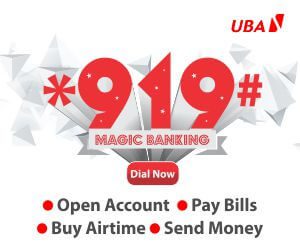 Ekweremadu is accused of conspiring with others to bring a street trader from Nigeria to London to use him as an organ donor for his sick daughter, Sonia.
Instead of asking relatives to help, Ekweremadu thought it was "far better to buy" a kidney, the Old Bailey heard.
However, the 60-year-old politician denied the charges.
The Nigerian senator, his wife Beatrice, 56, daughter Sonia, 25, and medical "middleman" Dr. Obinna Obeta, 50, all deny plotting to bring the 21-year-old street trader from Lagos to the UK so he could donate a kidney.
The trial has previously heard that the man – who cannot be named – was to be paid up to £7,000 and promised opportunities in the UK for helping Sonia Ekweremadu.
After he was rejected for being an unsuitable match by medics at London's Royal Free Hospital, the group turned their attention to Turkey, the court heard.
Under cross-examination on Thursday, Ekweremadu was asked why he had not tried to find a suitable match among his family members.
The politician said he believed it was not an option after being relayed a conversation between his medic brother Diwe and Obeta in September 2021.
The defendant said: "He would have had basic knowledge. I'm not a doctor so if he says so, I believe him."
Sonia Ekweremadu needed a kidney transplant, the court heard
Sonia Ekweremadu, who needed a kidney transplant, is also on trial
Prosecutor Hugh Davies KC questioned why Ekweremadu had not asked one of the specialists he was consulting at the Royal Free whether a family member could donate a kidney.
Ekweremadu suggested he had "limited intelligence", something the prosecutor said was untrue.
"The fact is, you did not even try to ask Sonia's cousins, for example, to consider acting as a donor," Davies told the court.
"Far better to buy one and let the medical risk go to someone you don't know."
Ekweremadu said it was "not true" that he had agreed through agents to recruit a donor to give a kidney to his daughter for a reward.
Davies told the jury that after transferring jurisdiction out of the UK to Turkey, the defendants failed to get a transplant "because even that donor had not been trained properly to give the false answers when interviewed."

Ekweremadu replied: "These are not the facts."
Davies then queried why the Ekweremadus had been prepared to leave an "internationally recognised centre of excellence" in London for an unknown quantity in Turkey.
Ekweremadu said that treatment in Turkey was cheaper, but Davies responded that the senator was a "wealthy man" who owned dozens of properties.
The defendant denied being rich.
The trial continues. (REUTERS)