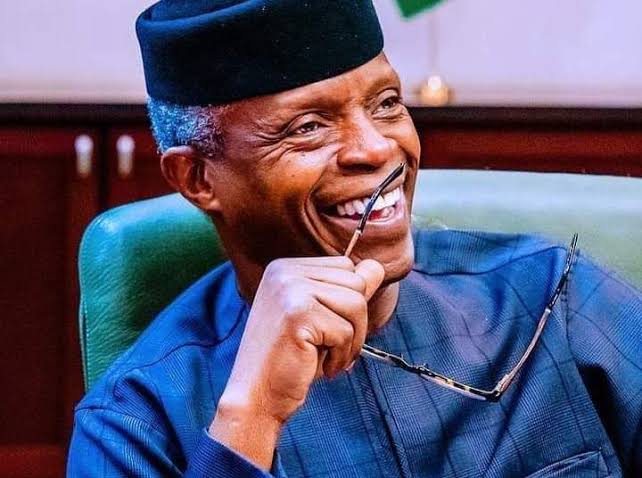 BY MAYOWA SAMUEL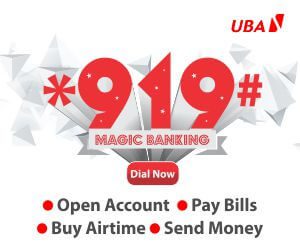 The Global Energy Alliance for People and Planet has appointed former Vice President of Nigeria, Yemi Osinbajo SAN, as Global Advisor to assist GEAPP's mission of accelerating clean energy deployment in developing countries.
This was made known in a statement announcing the appointment on the company's website on Tuesday.
The statement read in part: "Osinbajo will support GEAPP's partnership with governments to enhance the enabling environment and delivery effectiveness to unlock faster and greater capital flows into the clean energy sector.
"He will also continue his activity as a leading advocate for Just Energy Transitions in Africa including scaling up Africa's share of the global carbon market via the Africa Carbon Markets Initiative (ACMI). In May, Prof. Osinbajo was also confirmed as lead for the Commonwealth general election observers in Sierra Leone.
"This appointment underlines GEAPP's commitment to partnering with governments and communities across Africa, Asia, Latin America, and the Caribbean to transition to clean energy systems that are driving economic growth, generating jobs and sustainable livelihoods, and helping to meet urgent climate goals during the next decade."
In his remarks, Osinbajo said, "I am honoured by the opportunity to join this movement for green energy access. GEAPP's collaborative model, sense of urgency, and focus on unlocking systemic change is well aligned with the ambitions of emerging economies as they seek a greener future for their citizens. GEAPP's vision for change is ambitious. That is entirely fitting; if we're to achieve our twin goals of universal energy access and climate change action while transforming the lives of millions, then we must set our sights high."
Osinbajo has also confirmed the new appointment via a statement he posted on Twitter Tuesday.
He wrote, "I am excited to announce that I have been appointed Global Advisor to Global Energy Alliance for People and Planet @EnergyAlliance. Together, we will work to unlock capital flows into the clean energy sector and boost Africa's share in the global carbon market through #ACMI.
"GEAPP in such a short period has demonstrated a commitment to support developing countries' shift to clean energy using models that ensure universal energy access as well as drive economic growth, generate jobs & sustainable livelihoods, and meet urgent climate goals.
"I am thrilled at the opportunity to work with @EnergyAlliance."
GEAPP CEO Simon Harford said, "For many years His Excellency Prof. Yemi Osinbajo has been a respected role model of public service at the forefront of policy formulation and implementation on crucial developmental issues relating to national planning, climate change, enabling the business and investment environment, governance, and social investment. His professional expertise and leadership, alongside his broad global network and relationships, will be a valuable catalyst in GEAPP's mission for affordable access to clean energy and a just transition for all."
Before joining GEAPP, Osinbajo served for eight years as Vice President of the Federal Republic of Nigeria and previously as Attorney General and Commissioner of Justice for Lagos State.
An accomplished lawyer, Osinbajo is also a Senior Advocate of Nigeria.
Osinbajo's role begins with immediate effect.