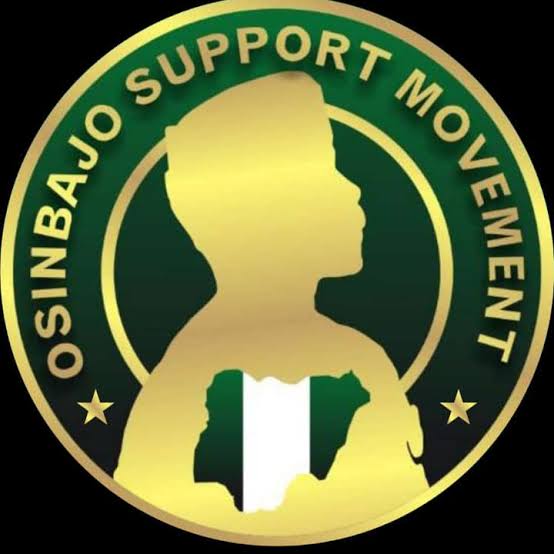 The Osinbajo Support Groups, a bipartisan organisation has endorsed the presidential candidate of the People's Democratic Party, Atiku Abubakar.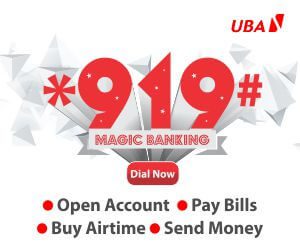 The groups stated this in a statement signed by Sunnie Chukumele, Chairman and John Elemi, Secretary on behalf of the groups on Thursday in Abuja.
The groups said they took the decision having considered Atiku`s track record as an astute politician and experienced public servant.
The groups said Abubakar had shown over time that he does not have a vaulting ambition, as he had made sacrifices for the political stability of the country.
"In our analysis before arriving at a choice of candidate to support outside the APC candidate, we looked at critical variables, comparing the present and future of our dear country.
"He is the most qualified of all the candidates based on cognate experience at the presidency of Nigeria, having served as Vice President of the Federal Republic of Nigeria for years.
"Abubakar has built and maintained social bridges and networks of lasting friendships across every constituency in Nigeria. He has an eternal relationship with all regions of Nigeria," the group said.
The group said it was convinced that Abubakar has the political experience and network to lead the country.
"At this material time in our national history, the South West and South South and the North West have taken shots at the presidency, leaving out the South East, North Central and North East.
"The Constitution of Nigeria has always guaranteed equity and fairness as an enabler for a just society.
"Be it known to everyone, that the leaders of these support groups and stakeholders have undertaken this migration on their own as consenting adults without the prompting and mandate of Osinbajo," the groups said. (NAN)