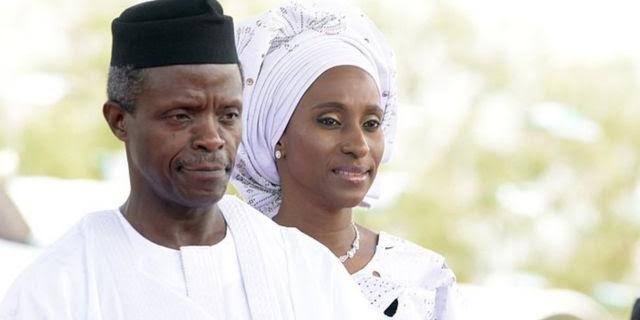 The Vice President, Yemi Osinbajo and his wife, Dolapo, have cast their votes in the presidential election held across the country.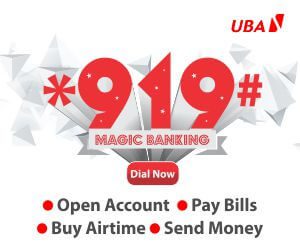 The Vice President and his wife, both from Ikenne, voted on Saturday at Polling Unit 14, Egunrege, Ikenne Local Government Area.
Officials of the Independent National Electoral Commission arrived at the polling unit as early as 7:15 am while accreditation of voters and voting commenced at 8:35am.
Osinbajo and wife arrived at the unit at 9:54a.m; got successfully verified by the Bimodal Voter Accreditation System at 9:58 a.m. and voted at 10am.
Speaking with newsmen shortly after voting, Osinbajo said he was impressed with the conduct of the exercise at the unit.
He expressed optimism that the orderly conduct at the unit would be replicated across the country.
No fewer than 133 voters are expected to exercise their franchise at the polling unit. (NAN)