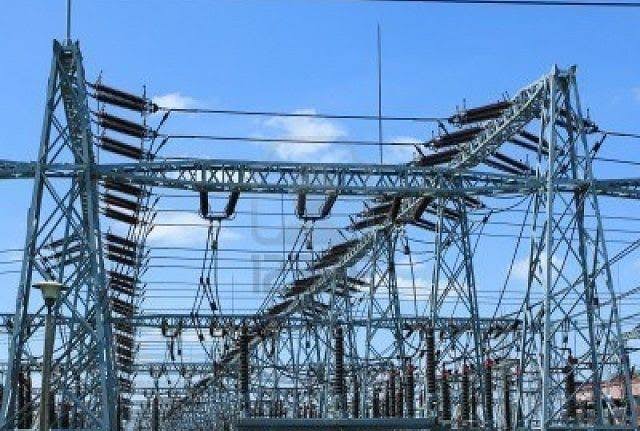 BY
TIMOTHY AGBOR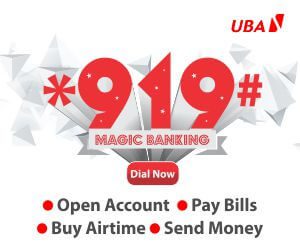 Some communities in Osogbo, capital of Osun State have been thrown into darkness by the Ibadan Electricity Distribution Company over alleged non-payment of outstanding bills by some of its customers.
They accused IBEDC of disconnecting power supply from its transmission lines notwithstanding that a good number of them paid their electricity bills up till date.
The affected power consumers wondered why the company would punish the entire communities for the failure of some residents to remit their bills as and when due.
Some leaders of the communities such as Oke-Baale, Sasa, among others who spoke with The Point on Thursday, claimed that officials of IBEDC had disconnected them from their transformers and that they asked them to convince some of their neighbours who are owing the company to pay up.
One of them, Kamoru Igbalaye, expressed surprise that the company was shifting its responsibility of collecting bills to community leaders, stressing that it was not just for IBEDC to throw communities, including its customers who are up-to-date in their payment, to power outage because it was not having the remittances it expected.
"We discovered that there was a general blackout on Wednesday. It was later discovered that most communities in Osogbo have been disconnected by officials of IBEDC. We went to their office to inquire why they had to intentionally throw us into darkness, the officials informed us that some of their customers owe them and that was why they disconnected the light.
"They asked us to move from house to house in our communities to convince people to pay. We were surprised because it's not our duty to collect electricity bills from people and we wonder why an entire community would have to be punished for the failure of some few individuals to pay their bills. This is not right and we want our electricity restored without further delay.
"If IBEDC can no longer live up to its duty of collecting bills, we think there are better ways to go about engaging community leaders in assisting them in doing this rather than disconnecting the entire connection," he said.
Meanwhile, efforts to get reaction from the IBEDC Regional Communication Officer, Kikelomo Owoeye proved abortive as she didn't pick telephone calls put across to her.
Recall that Kingsley Achife, IBEDC chief executive officer, had recently asked customers to pay outstanding bills to enable the company to meet up with remittances to the Transmission Company of Nigeria.
Achife, in a statement, said the TCN had threatened to disconnect its feeders from the national grid due to poor remittances. He warned that the disconnection might result in power outages within the IBEDC franchise area.