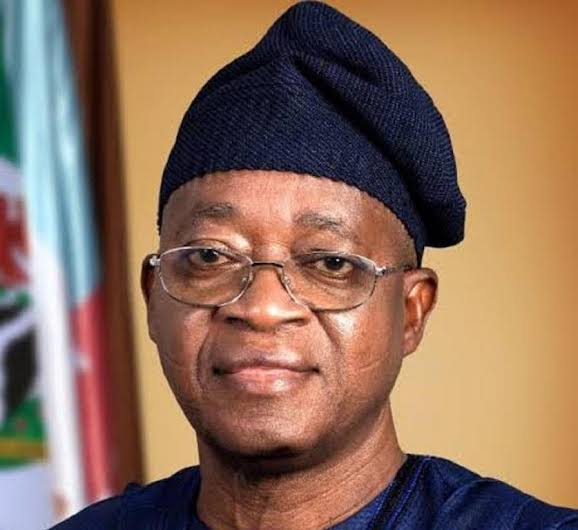 BY TIMOTHY AGBOR, OSOGBO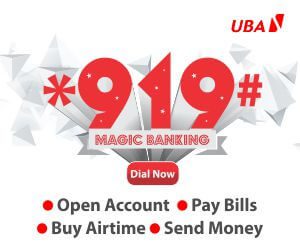 Members and supporters of the All Progressives Congress in Osun State are expected to begin a seven-day fasting and prayer today in order to seek divine intervention for victory as the July 16 Governorship Election Petition Tribunal prepares to deliver judgment on the matter.
The leadership of the party in a statement issued by the Acting State Chairman, Tajudeen Lawal, had directed members and supporters of the party to embark on the spiritual exercise for the judgment to favour its candidate, Gboyega Oyetola.
Lawal said it was necessary for the party to resort to divine supplications after proving its case at the tribunal.
He reminded the members and supporters of the party that everything needs prayer for the attainment of perfection and as a potent insulation against the powers and principalities of the underworld.
Lawal stated that he believes in the efficacy of prayers and that there are no challenges that are greater than the powers of prayers.
He, therefore appealed to the APC members not to treat the fasting and prayers session with levity, stating that he was convinced that the God he is serving who has never let him down would perform wonders in the party members' collective request and expectation.
Lawal told them that it would be important for the APC members to remember to pray for the continuous good health for Oyetola and his deputy, Benedict Alabi and members of their families during the recommended fasting and prayer session.
The Acting chairman also tasked the APC members to remember to pray for the success of the presidential candidate of the party, Bola Tinubu, and other party's candidates in the general elections.
He said it would equally be important to also pray against the shedding of blood by desperate and disgruntled politicians who may want to introduce violence into the conduct of the general elections.
Lawal quoting from Ephesians 6:12, said, "for we wrestle not against flesh and blood, but against principalities, against powers, against the rulers of the darkness of this world, against spiritual wickedness in high places."
The tribunal had adjourned the matter for judgment on a day it would announce.