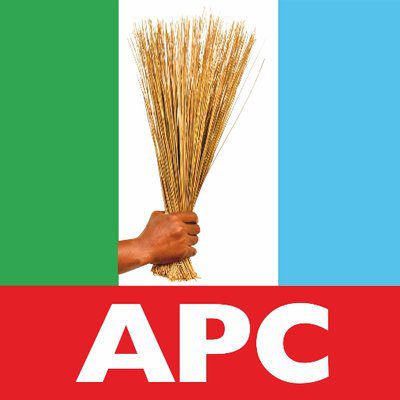 BY TIMOTHY AGBOR, OSOGBO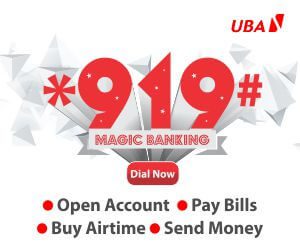 Ahead of the 2026 governorship election in Osun State, the state chapter of the All Progressives Congress has achieved progress in its bid to reclaim power in the state.
About four months after it was constituted by the party, the repositioning committee presented its report on the poor outing at the last gubernatorial and general elections in the state.
Submitting its report at the weekend to the party, the Chairman of the committee, former Minister of Health, Isaac Adewole, disclosed reasons why the party lost both governorship and presidential elections in the state and made recommendations on how to prevent future loss.
According to him, irregular payment of salaries, pension and owing of backlog of salaries were among the issues for the defeat the party suffered.
Adewole, who spoke before handing over the committee report to the Minister of Marine and Blue Economy, Adegboyega Oyetola at the Tinubu-Shettima campaign office, Osogbo, recommended that the party should put measures in place to deal with indiscipline and to resolve imposition within its fold.
He said, "Some of the key enabler for the failure of the party in the governorship and presidential elections are; disconnection between the government and the govern, poor leadership, irregular payment of salaries and pensions, poor reward system, imposition by party leaders, mismanagement of the event following the death of Senator Isiaka Adeleke and the consequent nomination of a candidate for the Osun West Senatorial by-election in 2017.
"Other issues include, indiscipline and anti-party activities, agitation of Osun West agenda, lack of commitment by party leaders and members, undue desire to grab money allocated to wards and units by leaders, ineffective use of the media to project achievements of the governor, inadequate preparation for election, poor election management and insecurity."
Moving forward, the committee stressed the need to allow free hand during primary elections to determine party candidates and the establishment of a standing committee to reconcile those who lost out after every election.
"We recommend that measures to check indiscipline should be put in place, ensuring proper primary election, surcharging elected public officials to fund the party in line with party constitution, that the immediate past governor and minister of Marine and Blue economy, Adegboyega Oyetola remains the leader of party in line with the constitution of the party and must maintain a large heart and big pocket to galvanize the party among others," Adewole stated.
Responding, Oyetola pledged to review the recommendation with a view to implementing it, in a bid to return the party to winning ways in the state.
"We have listened carefully to the report. The next step will be for the party to set up an implementation Committee which shall review the recommendations and take appropriate steps to implementing the recommendations without much ado.
"Once the recommendations are implemented, we would have resolved to work together as a family to sustain the progress, peace and development of APC in Osun State," he noted.