The Osun State House of Assembly has decried the poor level of implementation of laws being passed by Houses of Assembly in the country.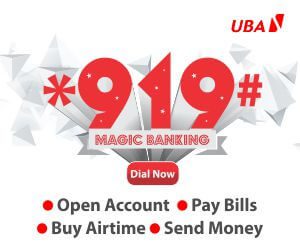 Speaker of the House, Honourable Najeem Salaam, made this known in Ijebu-jesa at a two-day training workshop on legislative practice and procedure organised for members of the Assembly.
He said the executive arm only implemented laws that it was interested in.
In a statement issued by the Chairman, House Committee on Information and Strategy, Olatunbosun Oyintiloye, the speaker said it was very unfortunate that there were several bills that could improve the economy of the state and the federation at large, which had been passed, but poorly implemented or not implemented at all.
For the concluding part of this story and others, grab your copy of The Point from your nearest vendor