Justice Oyejide Falola of the High Court sitting in Osogbo, Osun State, on Tuesday, dismissed the application for a stay of execution order sought by the state chapter of the Christian Association of Nigeria on the court's judgment permitting the use of hijab by female Muslim students in public schools.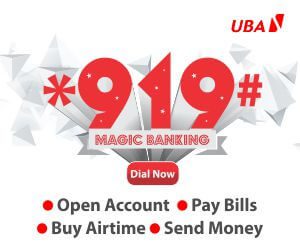 At the hearing of the motion for the stay of execution, the lead-counsel to the state CAN, Mr. Ayo Laogun, informed the court that they were withdrawing the application.
Laogun said the matter had already gone before the Appeal Court and it had been entered with case number CA/AK/148/2016, arguing that the high court could, therefore, not take the application.
The plaintiff's counsel, while praying the court to grant the withdrawal said, "In view of Order 4 Rules 10 & 11 of the Court of Appeal Rules 2011, the lower court cannot take the application."
Counsel to the 1st to 5th respondents (Governor Rauf Aregbesola, Ministry of Education and 3 others), Jide Obisakin, did not oppose the request to withdraw the application for stay of execution.
Justice Falola, then struck out the application seeking to stay execution on an earlier judgment delivered by the court allowing the wearing of hijab in public schools in the state.
Meanwhile, lead-Counsel to the Muslim Community, Kazeem Odedeji, while addressing journalists after the court rose on the case, expressed satisfaction at the withdrawal of the motion for execution.
He said, "We are satisfied because the implication is that there is no motion for stay again and it behoves all parties to fully obey the judgment."