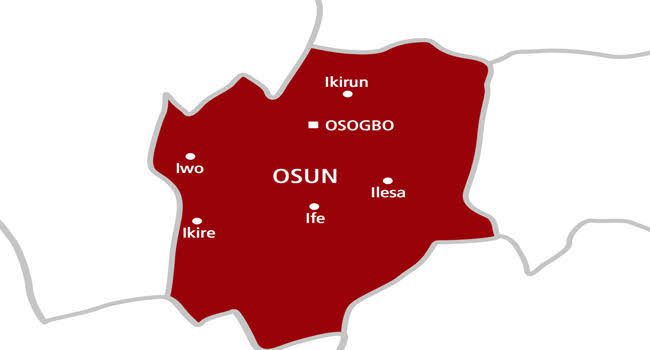 TIMOTHY AGBOR, OSOGBO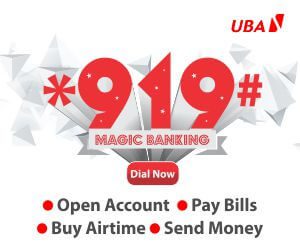 Some ruling houses in Igbajo community, Boluwaduro Local Council of Osun State, have appealed to the state governor, Ademola Adeleke not to delay further in releasing White Paper on the reports submitted to him by the Chieftaincy Affairs Review Committee his administration set up to investigate the crisis that greeted the appointments and installations of some traditional rulers by his predecessor.
The ruling houses, including Loye Oke Odo, Aworoosun, Nigemo, Omokan and Baba Owa, Aworoosun, Fagite/Oyiigi, Lowamosi, Adu, Omokan and Gbeleru, all of the Omo Owa Oke-Ode ruling side, said the continuous delay in the issuance of white paper by the state government has been paving way for fake news which has been creating tension in the affected communities.
A statement issued on Friday by the Representatives of the royal families, Prince Paul Akande, Prince Ademola Makinde, Prince Sunday Esan and Prince Babatunde Awodola debunked some media reports that the illegal selection process, appointment and installation of former state Chairman of the All Progressives Congress, Prince Adegboyega Famodun as the new Owa of Igbajo was retained in one of the recommendations of the committee to Governor Adeleke.
While stressing the alleged illegality and lack of due process in the selection of Famodun, who had been removed by an Executive Order of Governor Adeleke, Akande maintained that the prompt release of final decisions on the committee's reports by Governor Adeleke would forestall further fake news and possible eruption of crisis in Igbajo and other affected towns in Osun state.
"The youths of Owa Oke Ode ruling house and the authentic aspirants for the stool of Owa of Igbajo hereby say no and debunk the news that the sacked and illegally imposed monarch of Igbajo has been retained as untrue and complete fake.
"People should not spread fake news that can cause unrest and violence in the community. We are pleading to His Excellency, the Executive Governor of Osun State, Senator Ademola Adeleke to urgently release the white paper on Osun Chieftaincy issues to forestall the eruption of breakdown of law and order in Igbajo and in Osun State at large.
"The people of Igbajo are calling, watching and waiting anxiously for the Governor's white paper that will uphold the principle of equity, justice and fairness in Igbajo."