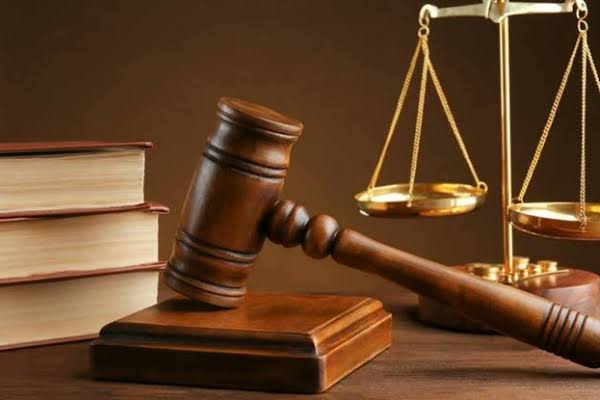 BY TIMOTHY AGBOR, OSOGBO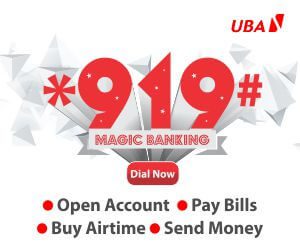 A 39-year-old suspected serial fraudster, Kazeem Oseni, has been ordered to be remanded in Ilesa Correctional Centre in Osun State, after he refused to settle with victims of his fraud allegations.
Oseni, who was facing four different cases bordering on fraud, stealing, felony and threat to life, before Magistrates' courts in the state, had pleaded with Magistrate A. K. Ajala, through his lawyer, Taiwo Awokunle to give him time to settle with the complainants.
But, months after the court granted Oseni bail with a view to settling with his victims by repaying them the money he allegedly defrauded them of, his lawyer informed the court on Tuesday, that his client was not sincere to settlements.
The defendant was accused of defrauding one Adeyinka Akeem to the tune of N1,071,000 after he failed to show the complainant the piece of land he allegedly sold to him on April, 2021.
Awokunle had urged the court to grant the defendant bail. Oseni was granted bail in the sum of N1 million with one surety in like sum.
In the second case, the defendant was facing three count-charge of stealing blocks, two tippers loads of gravel, and sand all valued at N452,000.
He was also alleged to have threatened to kill his victim, between 2018 and 2020 in Osogbo after he demanded for a plot of land he allegedly sold to him.
The court also granted him bail in the sum of N500,000 with one surety in like sum.
The police prosecutor, Fagboyinbo Abiodun further informed the court that Oseni was facing another trial involving land fraud and stealing of N400,000 belonging to one Adegbite Omowumi in Osogbo.
Annoyed by the alleged non-committal of Oseni to fulfilment the settlement promise he had entered with the court, his counsel, Awokunle, on Tuesday, announced the withdrawal of his appearance from the case.
To this end, Abiodun urged the court to revoke Oseni's bail because none of his sureties were in court and that he could not be trusted to stand his trial.
Magistrate A. K. Ajala revoked the defendant's bail and ordered him remanded at Ilesa Correctional Centre till October 11 when the matter would come up for hearing.