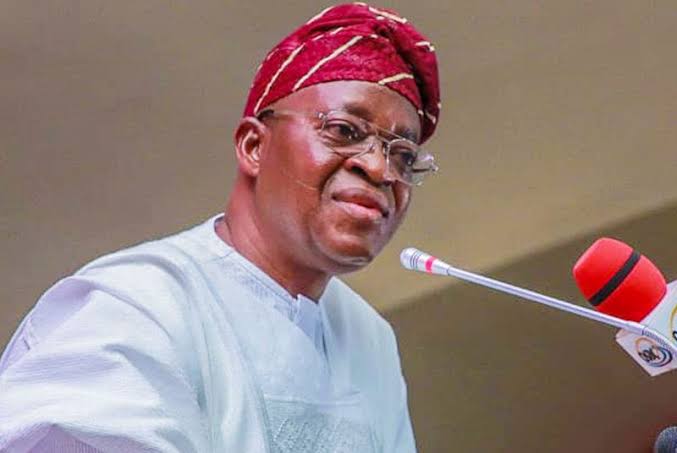 BY TIMOTHY AGBOR, OSOGBO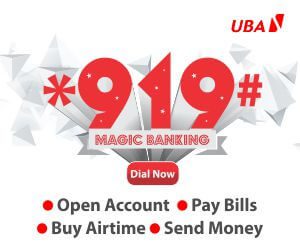 Osun State Government has described as illogical and false, the allegation by the governor-elect, Ademola Adeleke that the local governments have been directed to return part of their allocations to the state.
In a statement signed by the Commissioner for Local Government and Chieftaincy Affairs, Adebayo Adeleke, the government said the allegation was not only frivolous but again exposed the governor-elect as one who does not have any idea of how government activities are run.
According to the statement, the allegation was a mere concoction that existed only in Adeleke's imagination, saying there was no such directive and there will never be, particularly, now that the NFIU policy is in place and strictly being followed in Osun.
The statement reads, "We challenge Adeleke to tell the public, when and where such directive was given, and back it up with evidence, rather than their 'beer parlour' speculations. After all, the government is not run on verbal directives but through circulars and regulations.
"Governor Oyetola is a man of due process, accountability and transparency that will not do things against the law and regulations, rather, you will see him supporting the local councils and making them effective, with a view to bringing development closer to the grassroots.
"Adeleke's fairy tale is more exposed, as it came a few days after Osun State under Oyetola was adjudged first among the 36 states in Nigeria in the area of Public Finance/Accountability. The ranking by the Federal Government and PLS Initiative, an international organization in a report tagged 'Subnational Audit Efficacy Index' said Osun achieved the feat through its transparent nature of governance.
"It is sad that Adeleke certainly does not understand that the Ministry of Local Government is no deposit bank where such huge funds being alleged can be brought to.
"The governor-elect or his cronies should not be taken seriously, as he is only making unsubstantiated allegations, just to curry undue sympathies, having realized the enormous task which governance involves. He is, therefore, preparing grounds for excuses.
"Adeleke should know better that the PDP is the party with records of such mismanagement and diversion of public funds. However, Oyetola will never adopt the retrogressive style that the PDP is known for.
"The people of Osun are too intelligent to believe the lies that the governor-elect and his party are spreading and there is no amount of blackmail by the opposition that can distract the government."