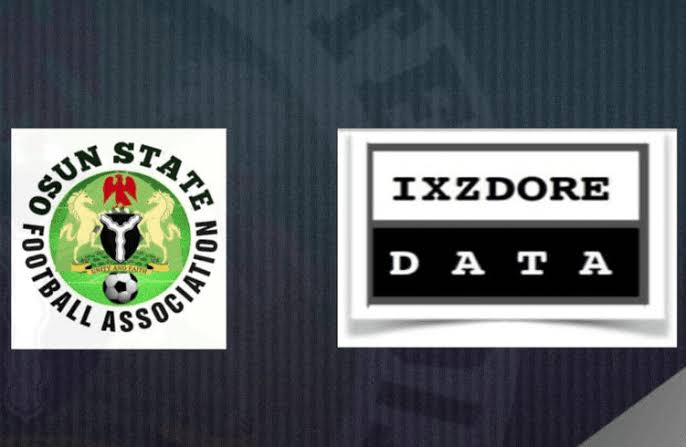 BY TIMOTHY AGBOR, OSOGBO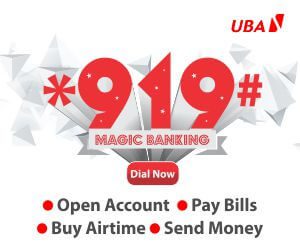 Osun Football Association has entered a multi-year partnership with a data industry, Ixdore Data Services Limited m with the aim of providing data service that would promote and improve the level of football in the state.
According to the Osun FA Chairman, Sola Fanawopo, in a statement on Thursday, the introduction of digital technology into the running of round leather game would bring more visibility to the sport and could also be commercialised by the association nationwide.
He said Ixdore Data Services' formal working partnership with Osun State Football Association will be effective from September 2023 and would continue till 2033.
"Having identified common areas of work, it is imperative for us to develop a strategic value added partnership with Ixdore Data Services.
"The company is reputed for reliable data generations and management. The purpose of this strategic partnership is to harness the skills and experience of IDS as we embark on various programmes and projects.
"Furthermore, lDS will work with us in the creation and maintenance of registered players, teams and matches.
"Creation of statistical database and providing the data feed of all players, teams and matches that are under the jurisdiction of the OSSFA. The company will also provide stable stadium ticketing services for our matches.
"IDS will supply technology that will help us to promote football and commercialise where possible, the data and transactions involving the use of technology in Osun State football," Fanawopo stated.
Commenting, the Chairman of Ixdore Data Services, James Agada, said his company is excited to work with the football association.
He averred, "It is our pleasure to work with Osun FA to introduce more digital technology into the running of football in Nigeria. Football is a worldwide business running on not just the talents of the athletes but also on effective management and use of data.
"Data and technology is our business. We look forward to breaking new grounds with Osun FA for the benefit of the football family of fans, managers and athletes."
Osun FA that recently partnered 'Thread And Us' for dynamic and commanding outlook have lined up activities such as State Youth League, Apex League, Osun Women's Football League and Osun FA Intercollege Football League in its calendar year.