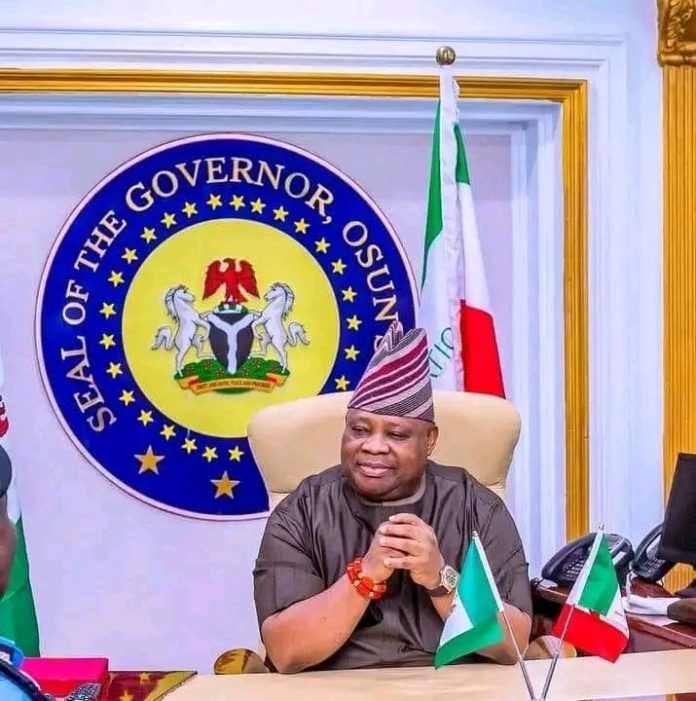 BY TIMOTHY AGBOR, OSOGBO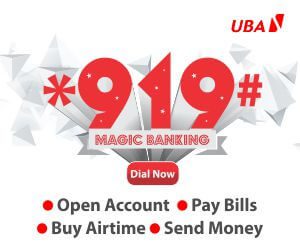 The Osun State Government has disclosed that the delay in the distribution of rice and maize, which are palliatives to cushion the effects of petrol subsidy removal in the state, was due to its inability to have full delivery of the food items.
This was made known on Monday in a statement by State Commissioner for Information and Public Engagement, Kolapo Alimi.
The state government said residents would receive 14,516 bags of 50kg rice and 3,200MT of maize from the Federal Government.
Alimi said the food stuffs already handy could not be distributed because the state government was expecting a second batch of the palliative, which comprises 600 bags of rice and maize.
He assured that once the state has full delivery of the items, it would begin distribution, promising transparency in the sharing.
"We hereby wish to inform you that the second batch of Federal Government food palliative distribution is poised to commence as soon as possible, and you are scheduled to receive 14,516 bags of 50kg rice and 3,200MT of maize.
"The update above is necessary to keep the public abreast of development on the palliative distribution. A truck of 600 bags is still outstanding from the first batch.
"The government wants to ensure full delivery before launching out on the distribution. We assure the public of transparency and accountability in the sharing of the foodstuffs to the citizenry," Alimi said.
Recall that the major opposition party in the state, All Progressives Congress, had alleged that the state government was hoarding the palliatives and queried the delay in distribution.