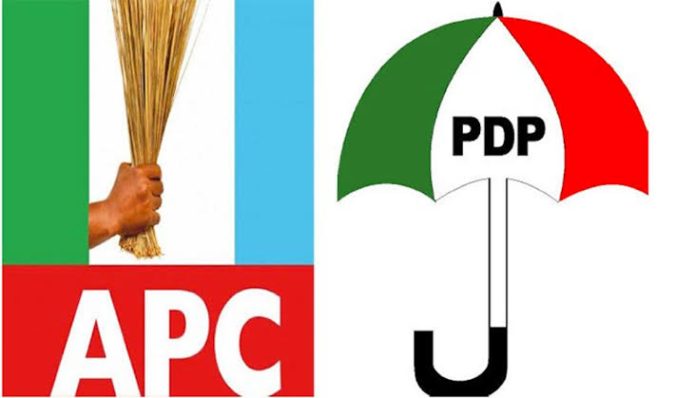 BY TIMOTHY AGBOR, OSOGBO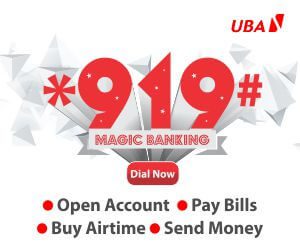 Ahead of the adoption of the addresses by the affected parties in the Osun State governorship tussle at the Supreme Court in Abuja, the All Progressives Congress in Osun has accused the ruling Peoples Democratic Party of plans to mobilise thugs to the premises of the apex court.
APC Acting Chairman, Tajudeen Lawal, in a statement on Thursday, claimed the opposition party received "an intelligence of an orchestrated plan by the PDP to heat up the polity in Osun and simultaneously create tension in Abuja."
"The Osun APC reliably gathered that the state chapter of the PDP had perfected an arrangement to hire fifty 18-seater buses to convey political hoodlums to Abuja to besiege the Supreme Court in order to give a false impression of the acceptability and popularity of the embattled Governor Ademola Adeleke in the state.
"Information has it that material and financial logistics to aid the shady and obnoxious assignment have been deployed to those who are involved.
"It was also learnt that each of the local government chapters of the PDP in the state have also been tasked by the leadership of the party in the state to engage in show-of-strength protest across Osun while those in Abuja will be creating needless scenes of shame at the Supreme Court," Lawal said.
Lawal stated that there could not be any other name for the alleged plans of the PDP than organized intimidation of the judiciary which should never be condoned by any sane mind.
He, therefore, enjoined the Osun Commissioner of Police and the heads of other statutory security agencies in the state to quickly investigate the unsavoury development with a view to arresting, investigating and prosecuting those whose stock in trade is to disrupt the socio-political peace in the state.
Reacting, PDP described APC's claims as lies and falsehood, saying the allegations were "consequences of extreme hallucinations arising from.advanced stage of depression within the APC leadership."
The ruling party Chairman, Sunday Bisi recalled alleged recent multiple twisting of facts by the APC and called on the opposition party to, for once, "act responsibly and honestly by stopping its chronic deceitful ways which accounted for its defeat in recent several elections in Osun state."
"It is laughable for anybody to accuse PDP of planning to mobilise thugs to the Supreme Court. Do these people know where the Supreme Court is located at all? Even if you want to lie, why won't you be smart enough?
"The other time the APC alleged killings of its members. But in reality and as documented, many PDP members were in fact, the victims of deadly attacks by the APC sponsored political thugs. On a daily basis, the APC went on air to distort the reality of great dividends of democracy our people are enjoying," Bisi alleged.