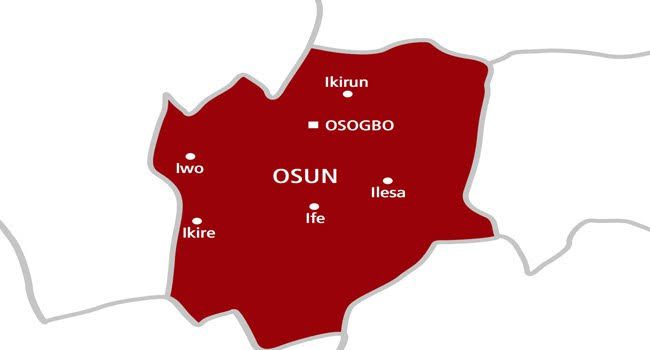 BY TIMOTHY AGBOR, OSOGBO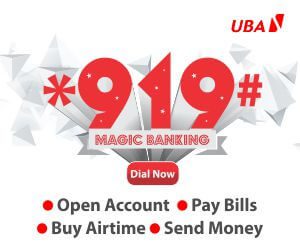 Indigenes of Iree in Boripe Local Government Area of Osun State have announced the cancellation of this year's annual Iree Day Celebration in protest over the ongoing chieftaincy tussle in the ancient town.
The cancellation of the 27th annual cultural day, earlier scheduled to hold on November 19, was contained in a communique issued after a meeting of the Elders' Forum of Iree Progressive Association held at Lagos Airport Hotel, Ikeja, a copy of which was made available to The Point in Osogbo on Thursday.
The Osun Government had on November 4, approved Mr Ademola Ponle as the 16th Aree of Iree after some warrant chiefs elected him. This followed the demise of the Oba Jimoh Olayonu, who died on June 8, 2018.
Meanwhile, in the communique jointly signed by Chairman, Iree Council of Elders, Asiwaju Adenrele Afolabi and Chief Oluwole Taiwo, President Iree Progressive Association (IPA), the indigenes rejected the Aree-elect, alleging that he was illegally and unconstitutionally imposed on the town.
The major stakeholders of the town accused the state government and the Boripe North Local Development Area of using some warrant chiefs to elect the Oba in total disregard of the tradition, custom procedures and laid down rules of selecting an Aree.
According to the Elders'Forum, "The Chiefs Law of Osun State stipulates the procedure of selection of an Oba. The kingmakers are the legally recognized institution in selection of an Aree. Unfortunately, the state government hijacked the responsibility of the kingmakers who insisted that they should be allowed to discharge their assignment without any form of interference but the authority decided to fetter the discretion of the kingmakers by going ahead to appoint warrant chiefs who would do their bidding which was to select and impose on the community a candidate of their choice.
"Having said all these, it is hereby resolved that we are not in support of the unholy selection of Ponle Ademola Raphael as Aree and we do not recognize him as our Oba and we shall join the Kingmakers, Aree in Council and other stakeholders in pursuing the case in the High Court to a logical conclusion.
"We observed that the use of warrant chiefs to elect an Oba is alien to Iree custom and tradition. It's equally worrisome that the procedure of jettisoning the authentic kingmakers may likely stall the growth and development of the town.
"We wish to express our total rejection of the process adopted by the government in filling the vacant stool of Aree of Iree land. In view of the step taken by the government, 2022 Iree Day Celebration is hereby cancelled."
The communique called on Osun State Government to prevail on the Local Development Area for the stay of execution on the election of the new Oba and allow the kingmakers to perform their primary function in a free atmosphere without the use of law enforcement agents.