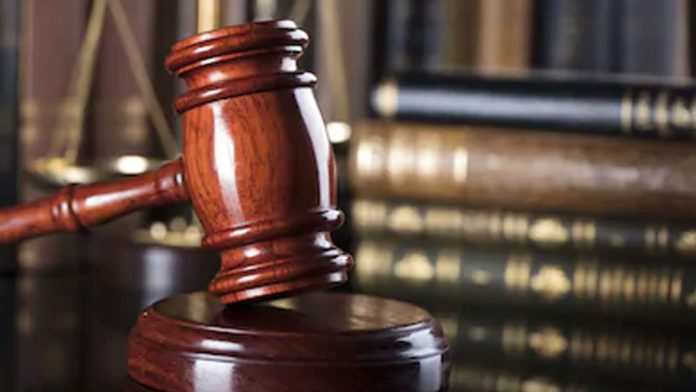 BY TIMOTHY AGBOR, OSOGBO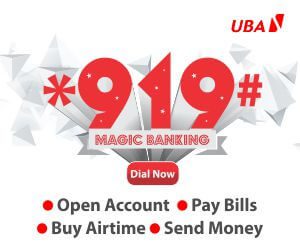 The Court of Appeal in Akure, Ondo State, on Wednesday, struck out an appeal filed by the Osun State Independent Electoral Commission over the conduct of the Local Government Elections in Osun slated for Saturday.
The dismissal of the appeal was necessitated by an application by OSIEC's counsel, Jacob Ayanyemi for the Appeal Court to withdraw the matter for the parties to return to the lower court.
OSIEC had filed the appeal to frustrate the hearing of the suit challenging the holding of the local government election as the Peoples Democratic Party had argued that it violated the Electoral Act, 2022 and was meant to divert Osun money to private pockets.
The appeal sought to exclude application of relevant Electoral Act provisions from consideration of the suit brought by the state PDP to stop the election. The appeal was particularly hoping to exclude application of the extant Electoral Act which hosting any election will violate.
The spokesperson for OSIEC, Babatunde Fanawopo told The Point that that the commission withdrew the appeal based on the advice of the Court of Appeal.
He said, "the true position is that the interlocutory appeal was withdrawn based on the advise of the Court of Appeal that parties should go back to the lower court to conclude every matter there before coming to the Appeal Court being an election related matter that is time bound. Consequently, based on the application for withdrawal of the Appeal by OSIEC, the Appeal was struck out."
Counsel to PDP, Hashim Abioye said, "as it is now, the main matter at the lower court will now go ahead with OSIEC in clear legal trap as it can not host the election without being in contempt of the court and incurring heavy sanction.
"If the Appeal Court had upheld OSIEC appeal, it would have secured a strong platform to forge ahead with the hosting of the election, banking on the upholding of its position to oust the application of some relevant sections of the Electoral Act, 2022."
Reacting to the withdrawal of the appeal, the State Caretaker Chairman of the PDP, Adekunle Akindele, warned OSIEC against conducting the election as planned, saying that it was a ploy by the administration of Governor Gboyega Oyetola and APC to waste over N2 billion on the polls.
"This is a good development for the state. We know APC is not really interested in the election but in deploying and diverting the resources. It is a continuation of the outgoing administration's efforts to plunge Osun into deeper debt and enrich its chieftains.
"We call on OSIEC to stop this charade. The law is not on its side. Public morality is not on its side. All factors are against such ignoble act including APC members who have gone to court over candidates' nomination", Akindele noted.