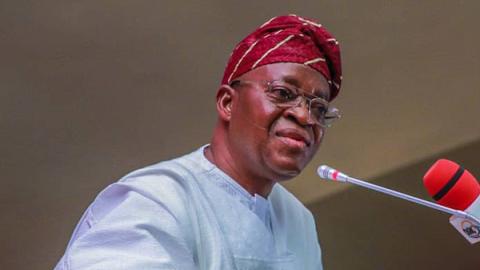 BY TIMOTHY AGBOR, OSOGBO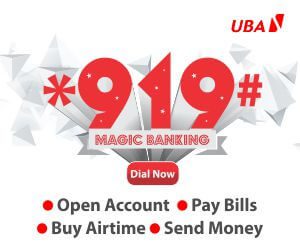 The People's Democratic Party in Osun State has raised the alarm over alleged leaked plan by the state governor, Gboyega Oyetola, to pay cumulative future salaries amounting to N10 million each to the 30 local government chairmen in the state.
The party Caretaker Chairman in the state, Adekunle Akindele, in a statement made available to The Point on Tuesday, disclosed that the outgoing governor in anticipation of the imminent exit of the council chiefs, which he described as "kangaroo", has concluded a compensation packages.
The money for the 30 local government Chairmen is totaled N300 million.
Akindele said: "The defeated Governor had earlier paid severance allowances to councilors and chairmen even when they were less than a month in office.
"Not satisfied with those illegal payments that breached state financial regulations, Mr. Oyetola is now in the process of paying a whopping sum of N10 million each to local government chairman as cumulative future salaries.
"We learn on good authority that the payment process was directed by the Governor. We were told payment vouchers are being prepared. This is the height of state plundering, a reprehensible conduct that should stop now.
"We alert the public to this latest war against Osun people. For how long does Oyetola want to go in his revenge war against Osun people? Is it a crime for a people to vote for a leader of their choice?" Akindele asked.