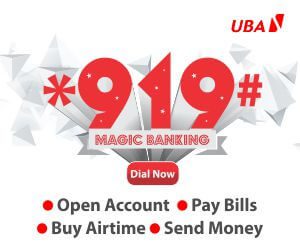 BY TIMOTHY AGBOR, OSOGBO
Aspirants of the Osun State House of Assembly ahead of the 2023 general elections under the Peoples Democratic Party have accused the party leadership of shortchanging and rigging them out of the race.
The lawmaker representing Ede South State constituency, Hon. Olaniran Akanfe Atidade who lost his re-election bid after losing at the Primaries conducted by the party yesterday said the leaders of the party ganged up against him.
Atidade in a post on his Facebook page on Sunday said "To God be the glory. I tried but the gang up won."
It was gathered that Olayiwola Taofik clinched the ticket and became the candidate of the party to represent Ede South State Constituency.
Also, another aspirant for the parliament, accused party leadership of compromise, saying internal democracy has been murdered in the PDP.
"The race is concluded, but we lost due to compromise on the part of PDP leadership in Ife. Internal democracy has been murdered in Nigeria political parties and it is regrettable," he said anonymously.
But the acting chairman of the party, Mr Adekunle Akindele debunked the allegation saying a level playing field was provided for all the aspirants.
He said, "the exercise was largely peaceful. Though materials came in a little bit late, because of the previous information we heard from Wadata, that the election has been shifted, the materials came in late but we are bake yo dispatch them to various local governments. The reports we have been getting shows it has been largely peaceful. Results are coming in as it is."
On allegation that some people were skewed out of the exercise, he said, "that's not true. We tried as much as possible t provide a level playing ground for all the aspirants. We tried that even in some areas that we thought might be compromises, we sent the electoral panel there to monitor the process."