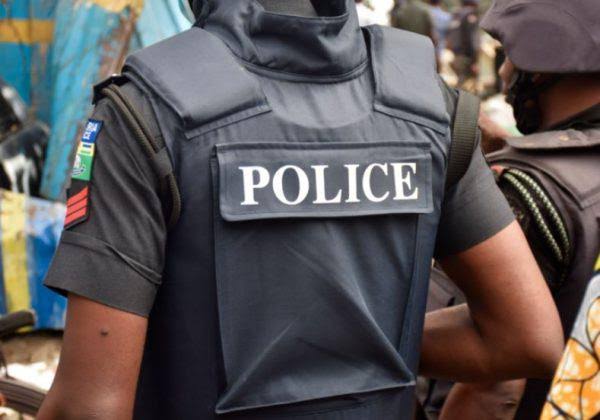 BY TIMOTHY AGBOR, OSOGBO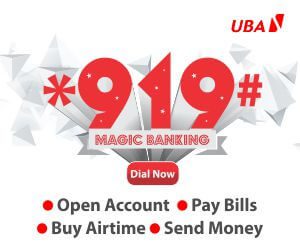 The Osun State Police Command said it has taken a middle-aged man rescued from committing suicide to the hospital for diagnosis and treatment.
The man, whose name was not disclosed, was said to have attempted Killing himself on Olaiya bridge, Osogbo, before some members of the Osun State chapter of the Nigerian Hunters and Forest Security Service rescued him.
According to the commander of the hunters in the state, Nureni Ahmed, two vigilant hunters were conducting their routine patrol when they saw the man attempting to hang himself with rope on the iron bars of the flyover.
The incident was said to have occured around 1:00am on Wednesday.
The distraught individual had tied a rope around his neck and secured the other end to the iron structure of the flyover before he was prevented by the hunters.
Few minutes after he was rescued, a police team arrived the scene and whisked the survivor away for possible assistance and medical evaluation.
The Public Relations Officer of the Osun State Police Command, Yemisi Opalola confirmed that the man was taken to the hospital, adding, "The man was moved to the Osun State University Teaching Hospital, Osogbo for treatment, but I cannot confirm that he attempted suicide."