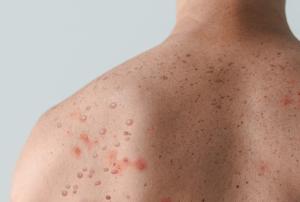 BY TIMOTHY AGBOR, OSOGBO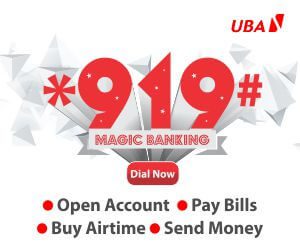 The first case of Monkeypox has been discovered in Osun State. It was gathered that the case was discovered in Iperindo, Atakunmosa East Local Government Area of the state, last week.
The state Commissioner for Health, Rafiu Isamotu confirmed the outbreak of the disease, saying that the patient carrying the disease had fully healed before the result of the test conducted on him was out and was said to be positive to monkeypox.
Aside this, another suspected case of the disease was said to have been recorded in Osogbo, capital of the state.
According to report, a 14-year old boy with a symptom of the disease was brought to the General Hospital, Asubiaro, Osogbo on Monday.
The boy's body was said to have been full of rashes and shores. Our correspondent gathered that the patient was admitted at the Trauma session of the hospital where medical experts attended to him.
The medical experts were kitted in disease preventive personal protective equipment while attending to the boy.
Personnel from Disease Surveillance Notification Unit were part of the team. It was noted that blood sample was taken from the boy for test.
A medical expert who was part of the team that treated the boy, said, "we cannot be too sure that what we are treating is monkeypox until the result of the test is out. But with the symptom we are seeing, it is likely to be monkeypox."
The source revealed that the result of the test would be out on Thursday.
Isamotu said he was not aware of the case adding that it remained a suspected case until the result confirmed that it is actually monkeypox.