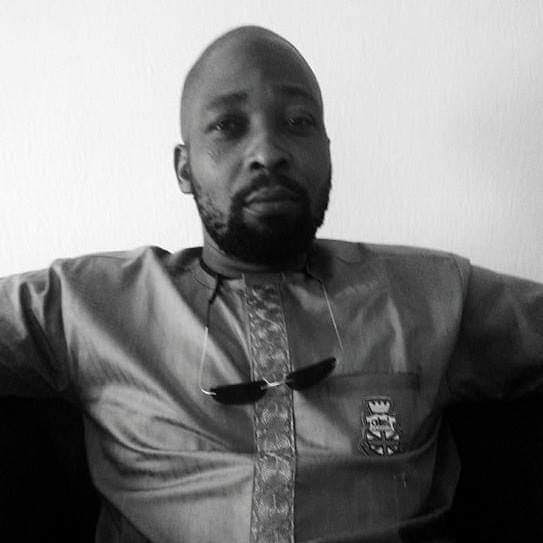 BY TIMOTHY AGBOR, OSOGBO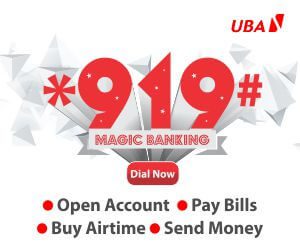 No fewer than three persons have been confirmed shot as violence erupted in Ikirun, headquarters of Ifelodun Local Government Area of Osun State over appointment of a new Akinrun of Ikirun.
Osun State Government, had on Wednesday, announced the appointment of Prince Yinusa Olalekan Akadiri of Oba-Ara Ruling House as the new Akinrun of Ikirun.
Announcing the appointment of the new Akinrun of Ikirun after the State Executive Council meeting, Osun government, in a statement signed by the Commissioner for Information and Civic Orientation, Funke Egbemode, said Akadiri's emergence followed majority votes in his favour at a meeting of Ikirun kingmakers held on November 19, 2021, where Akadiri polled six out of seven votes, beating 17 other candidates in the process.
The Akinrun stool became vacant on February 8, 2021, following the demise of Oba Rauf Adedeji who mounted the royal stool in 1991.
Members of the Gboleru Ruling House in Ikirun had claimed it was their turn to become the next Akirun of Ikirun.
Meanwhile, immediately the announcement was made, indigenes of Ikirun, especially youths, staged violent protest in rejection of the choice of Akadiri.
The protesters had on Wednesday night, set up bonfires at the popular Oja-Oba/Palace Market road as a means of venting their anger against government's appointment.
A resident of the town informed The Point that some of the aggrieved youths carried guns and cobs in anger. They were also said to have locked the palace to prevent the new Oba-elect from gaining entry.
The demonstration brought tension to the ancient town as properties were destroyed amid gunshots.
A security source informed The Point that no fewer than three persons sustained gunshots in the crisis.
Some security operatives deployed to the town to restore peace were, on Thursday, attacked by the rampaging protesters. Some of the security operatives were said to have sustained injuries in the violent encounter.
"We were chased away when we got there. They had started the protest on Wednesday night. Even the Amotekun men that had been there before we came couldn't overpower them because no security operative wants to record casualty. I can confirm to you that three persons sustained gunshots and they are receiving treatment in the hospital," a security personnel who craved anonymity because he was not authorised to speak said.