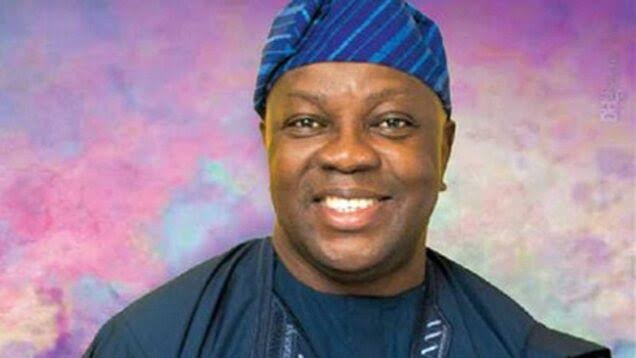 The African Democratic Congress government, if elected, will reinvigorate the local government councils in Ogun State and bring the presence of government nearer to the people.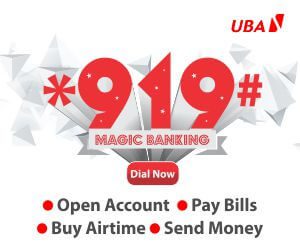 The party's gubernatorial candidate in the forthcoming 2023 elections, Biyi Otegbeye, made this promise at the palace of Olu of Igbein land, Oba Festus Oluwole Makinde, during his campaign tour of Obafemi Owode Local Government.
The Director of Media and Publicity, Otegbeye Campaign Council, Raheem Ajayi, said in a statement that Otegbeye stressed the importance of the local government and their capacity to accelerate development in the rural areas if allowed to function as designed by the crafters of our constitution.
He noted that council administration is in comatose under the current dispensation in the state because all their rights to function and perform their statutory constitutional duties have been appropriated by the state government.
"The immediate past administration had created LCDAs to deepen governance at the grassroots but for inexplicable reasons was not allowed to survive further by the ineptitude of the present government in Ogun State. The current government dismantled the local government system purposely to take over the control of the finances of the local governments and curtail their autonomy," he lamented.
Otegbeye further said, "Everything that was done to enhance the performances of the local governments has been erased by the current administration of Dapo Abiodun. What you now see is that monies allocated to local governments from the Federation Account are being mopped up by the state government. It would have been understandable if such funds were used for the benefits of Ogun citizens, but there is an absolute lack of transparency in government spending. I said it last week and I will repeat it here that it is nonsensical for a government to use several billions to construct a city gate when such monies can be used to build hundreds of schools, healthcare centres and construct community roads."
Otegbeye assured that his administration would restore vibrancy and relative autonomy back to the councils.
"One of the ways to address the infrastructural deficit in our state and especially in border councils like Obafemi Owode is to ensure that the nearest government to the people is made to function properly, let them have more use of their allocations so that they can undertake meaningful people-focused projects. What we have presently is total inertia and the trend must be reversed."
Earlier at the Palace of the Olu of Siun, Oba Lawrence Adisa Odeyinka, the ADC governorship hopeful said the next government will not only maintain but improve on the legacies of past governors like Chief Olabisi Onabanjo, Chief Olusegun Osoba, Otunba Gbenga Daniel and Senator Ibikunle Amosun.
"The progressive trajectory of those leaders has been derailed by the current administration, but we are coming into power to fix it," he promised.