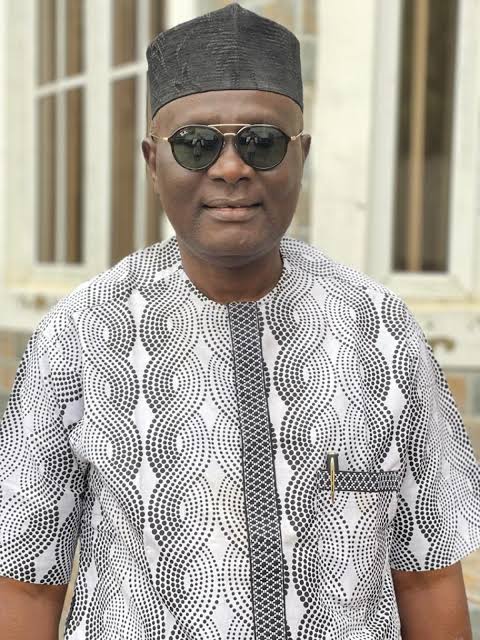 BY TIMOTHY AGBOR, OSOGBO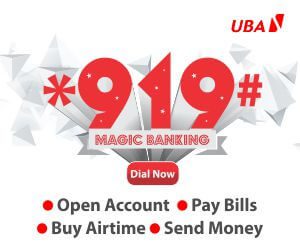 A former governor of Osun State and prominent leader of the People's Democratic Party, Olagunsoye Oyinlola, has paid tributes to the erstwhile South West National Vice Chairman of the party, Olasoji Adagunodo.
He spoke alongside other top chieftains of the party on Wednesday at the interdenominational service of songs for the deceased politician in Osogbo.
The event was attended by members of the Osun State Working Committee of the party, stalwarts and members.
It was also graced by religious leaders from different denominations.
In his tribute to Adagunodo after different choirs had rendered songs at the service, Oyinlola described the late PDP leader as a model of uprightness and complete gentleman.
The former governor said, "In the death of Soji Adagunodo, I feel the loss of a general in battle. He was more than a political associate to me. He was a brother and comrade in my political journey throughout my days as governor of Osun State.
"Our late brother held many political positions and discharged the terms creditably in all. As a member of the state house of assembly, Soji was loyal to the party that elected him. He was faithful to the people he represented. He provided quality representation which he balanced well with loyalty to the government which I led as at that time.
"In all political posts he held, you would see in Adagunodo brilliance in idea conception, diligence in pursuit of lofty goals, resilience in days of adversity, equanimity when confronted with setbacks and moderation in victory.
"He was a complete gentleman, a good leader to his followers and a good follower to his leaders. He was a model of uprightness.
Soji's death has robbed me in particular of a brother and a friend. He was a lieutenant whom I fought shoulder to shoulder in many political battles. He was brave and could be very stubborn. The traits are identified in every true Ijesa, man or woman. But he was very wise and knowledgeable in all to know when to fight and when to be reconciliatory. Such men are very rare to find in today's Nigeria."
Oyinlola added that, "The People's Democratic Party has lost a leader with a heart of gold.
Osun State and Ijesa land in particular have lost a priceless son. However, we cannot query God. He gives and takes according to His will.
"May his soul find peace in the bosom of the Lord. May his family, friends and associates be comforted," he prayed.
Also paying tributes to his father, the deceased's first son, Oluwatukesi Olasoji Junior, said Adagunodo cared and assisted everyone around him when he was alive.
The young man said, "My father was a gentleman and very disciplined. He was the best thing that had ever happened to us. He cared for everyone just like his children. He just want to see that everyone has the necessities to face life challenges. He impacted people positively in his short time.
"He used to say that majority should have their way and minority should have their say. Meaning that everybody should be included and given fair hearing and opportunity to come to the table."