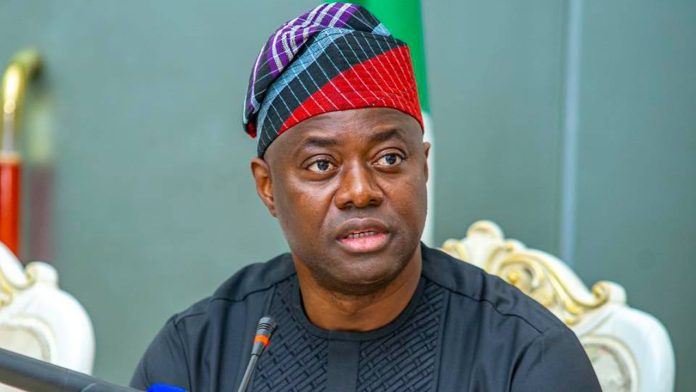 The All Progressives Congress in Oyo State, on Tuesday, cried out over the alleged diversion of funds and food items donated to the state by the Federal Government to cushion the effects of hardship on the populace following the removal of fuel subsidy by the President Bola Tinubu administration.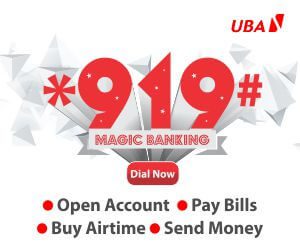 A statement by the APC Publicity Secretary, Olawale Sadare, in Ibadan, on Tuesday, berated the PDP administration in the state for deliberately withholding information relating to the receipt, distribution and management of funds and food items delivered to the Oyo State government as the share of the good people of the state.
He said, "Virtually all the states of the federation have declared the receipt of, at least, two billion naira out of the five billion which the Federal Government has earmarked as funds to be paid to the poorest of the poor through the states.
"Last week, neighbouring Osun and Kwara States acknowledged the payment of the sum of two billion naira to their purse but Makinde kept this away from the public knowledge in his usual character.
"For about six weeks now, the whereabouts of the three thousand bags of rice which Makinde got from Abuja remains unknown to the people of the state and there are indications that these have been diverted the same way they did with COVID-19 relief materials presented by Federal Government, corporate organisations and individual philanthropists.
"We also put it to Makinde to explain the reason behind his order on local government council chairmen to transfer (to the state government account) the two tranches of N56m paid to their council accounts between August 16 and 18 this year by the Federal Government as the shares of the third tier of government.
"The 33 local government councils in the state got a total of N3.696 billion but they could not utilize a dime from the funds for the purpose which the money was meant to serve.
"It is evident that the orchestrated Palliative Committee set up by Gov. Makinde about four weeks ago was just to fool the public as the committee would not have anything to do in the long run.
"We won't be surprised if the state government releases a few bags of rice and noodles to the committee in the coming days and asks them to distribute the same to a few PDP members just to create an impression that the target population of poor people in society have benefitted," Sadare submitted.