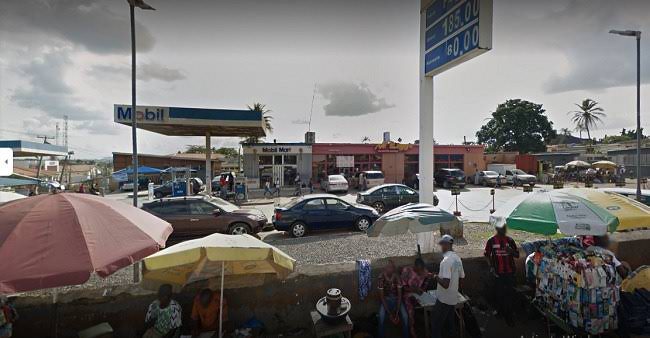 BY MAYOWA SAMUEL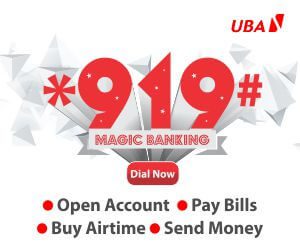 The Oyo State Government has pulled down all structures within the Mobil Ring Road makeshift market in Ibadan.
The demolition of the makeshift market which took place on Monday morning was done through the Ibadan South West Local Government.
The exercise followed the fisticuffs that ensued on Sunday at the market which led to the death of a yet to be identified middle aged man.
It was gathered that before the Sunday incident, the authorities of the Ibadan South West Local Government area had given the traders a marching order to vacate the place.
According to the authorities, the place was not designated for market, hence the need for respective traders to leave the market.
It would be recalled that on Sunday, a marketer of the popular Baba Ijebu lottery game was critically injured while trying to settle a scuffle between two Hausa traders at the popular Mobil Ring road makeshift market.
In his attempt to settle the rift between two warring traders, the victim whose identity could not be ascertained, was stabbed by one of them who felt cheated.
The marketer became unconscious and was rushed to a nearby hospital for medical attention before it was reliably gathered he had died later on Sunday evening.
Sensing the danger ahead, it was gathered that the suspected assailant took to his heels but was given a hot chase by the sympathizers of the victim.
The development forced a temporary shutdown of the market while the popular Suya spots within the market were set ablaze.
An on-the-spot assessment saw the traders discussing in groups while some of them were apprehensive of possible midnight reprisal attacks.
The hoodlums, as reliably informed, took advantage of the situation as they embarked on a looting spree.
Fruits including oranges littered the grounds as the sellers scampered for safety.
Also, the motorcyclists otherwise known as Okada riders abandoned their motorcycles and took to their heels.
Then on Monday morning, the authorities of the Ibadan South- West Local Government have pulled down the structures of the makeshift stalls.
Security vans including that of the police and Western Security Network Service otherwise known as Operation Amotekun were strategically located in the area.
When contacted, the Police Public Relations Officer, Adewale Osifeso, confirmed the incident, stating that the state police "have responded to an alleged breach of peace situation around Mobil Area Ring Road, Ibadan."