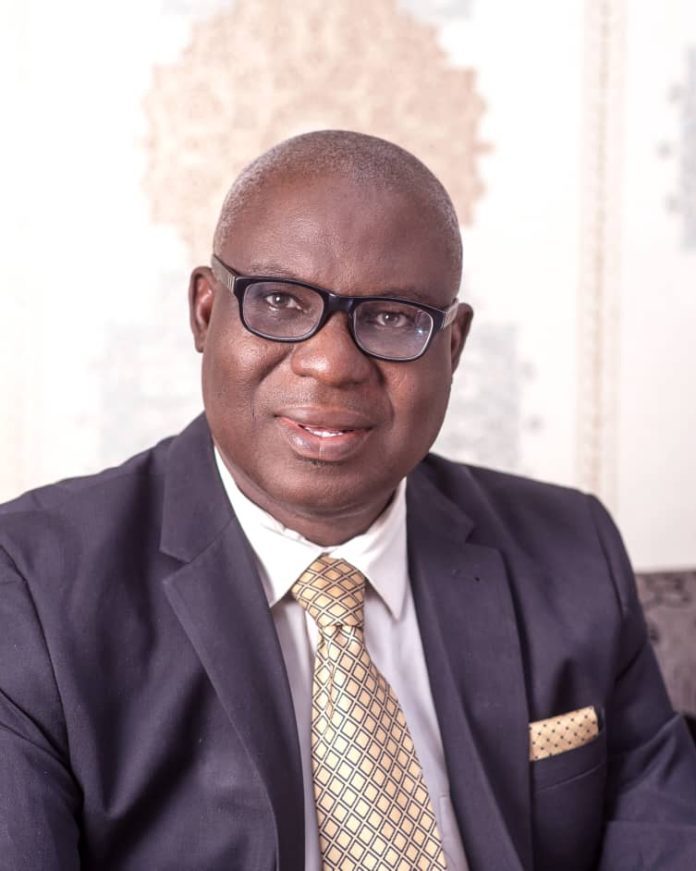 BY AKINWALE ABOLUWADE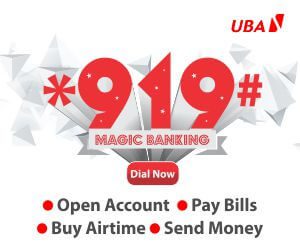 The governorship candidate of the Social Democratic Party in Oyo State, Michael Folorunsho Lana, has petitioned the Commissioner of Police in the state over the alleged destruction of his campaign billboards as well as that of other political parties.
Lana, a legal practitioner, in a letter dated September 12, titled, 'Petition against Mukaila Lamidi a.k.a Auxiliary and the Oyo State Governor, Seyi Makinde,' said that he was reliably informed that some thugs were behind the vandalism of his bill boards and that of other political parties apart from that of the ruling Peoples Democratic Party in the state.
Lana's petition read that "My media consultant has made it known to me that unscrupulous elements alleged to be Auxiliary boys are going about destroying my bill boards and bill boards of other political parties in the state except the bill boards of PDP.
"Also, it is on record that some thugs shot at a candidate of the All Progressives Congress in Oyo State last week. Everyone already know that the only instrument the present governor of Oyo State relies on for the forthcoming election is violence to be perpetrated by Mukaila Lamidi a.k.a Auxiliary and his boys.
"However, what is worrisome is the silence of the Police in overlooking all the allegations of criminality made against Auxiliary which till date they have failed to investigate.
"Kindly be informed that these actions are invitations to anarchy especially in a city where what was known as 'Operation Wetie' took place. I wish to inform you that the PDP or Auxiliary does not have monopoly of violence. And, we are sure that the reason for the destruction of bill boards was because I am the solicitor for the National Union of Road Transport Workers who instituted an action to dislodge Auxiliary and his boys from the motor parks and account for all the monies he has illegally appropriated in his illegal usurpation of my clients' duties with the connivance of the Oyo State governor.
"I am, therefore, requesting that you take immediate steps to curb these criminal activities as regards the properties of all political parties to avoid untold violence and bloodshed in Oyo State."
Attempts to get reactions from the police were abortive.
Emiola Jelili, State Public Relations Officer of the Park Management System, explained that it was a ploy to tarnish Auxiliary's image.
"We are unaware of the allegations and besides, there is no truth in it because Mr Lana does not have any evidence to back up his claims. We are also aware that the oppositions in the state are just looking for ways to tarnish the image of Auxiliary.
"We have told all opposition parties in the state to look inwards into their party problems and to stop accusing Auxiliary wrongfully," Jelili said.