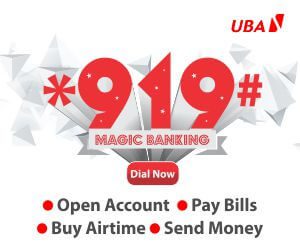 BY MAYOWA SAMUEL
Human rights lawyer, Mike Ozekhome, has expressed shock at the news of the death of Chief Oladipupo Williams, SAN.
Report of Williams' death came in the early hours of Sunday. The senior lawyer passed on at age 74.
His son, Kunle, who announced his death on his Facebook page, disclosed that his father died from COVID-19 complications despite being vaccinated twice.
Kunle's post read, "My father passed away this morning from COVID despite being double vaccinated with Oxford AstraZeneca."
Ozekhome, speaking with The POINT, faulted government's plan to deny unvaccinated citizens of some privileges, saying, "The death of Chief Ladi Williams, SAN, has hit me like a thunderbolt from the blue because it was least expected.
"It is more painful, going by the post of his son. He had actually been inoculated with the two dozes of the vaccine. This clearly puts to question the compulsion that the FG is already flying the kite about that every Nigerian must be vaccinated otherwise they would be denied privileges such as international travels and other national privileges.
"It merely shows that at the end of the day, COVID-19 has come to stay with us like malaria, tuberculosis, polio, asthma and other diseases, all of which today are greatly controlled and tamed."
Praying to God to grant eternal repose of his soul, Ozekhome described the late Willaims as "a man who wore humility like a second skin, always smiling, laughing and gregarious. Chief Ladi Williams has defeated death because death is ephemeral. He has shamed death by leaving death behind and going to immortality."
Fondly called Ladi, the deceased was called to the Nigerian Bar in 1973.
An expert in litigation and commercial law, he rose to become a Senior Advocate of Nigeria in 1995.