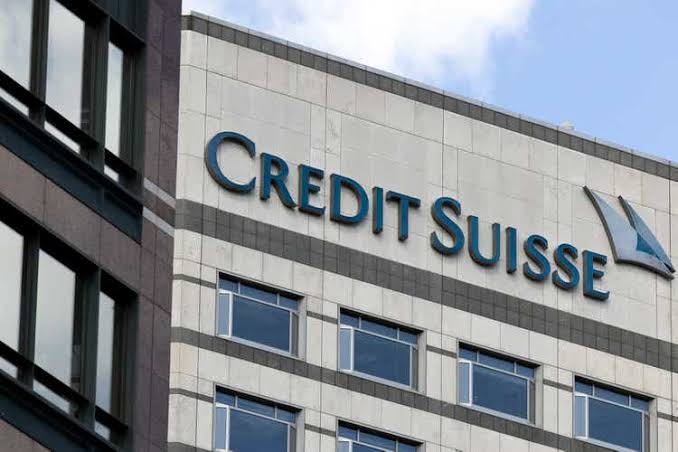 CREDIT Suisse (CSGN.S) has agreed to pay $495 million to settle a case related to mortgage-linked investments in the United States, the latest pay-out related to past blunders that have battered the Swiss bank's reputation.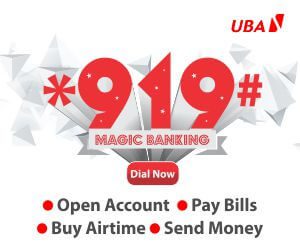 The lender has been paying out billions of dollars to resolve legal cases linked to its residential mortgage-backed securities (RMBS) business in the run up to the 2008 financial crisis.
The decline in mortgage payments reduced the value of the assets, leading to huge losses for investors.
Switzerland's second biggest bank is trying to move on from these legacy issues which have dogged its performance and cost it billions of dollars.
The bank is also trying to recover from other missteps, including losing more than $5 billion from the collapse of investment firm Archegos last year, when it also had to suspend client funds linked to defunct financier Greensill Capital.
– REUTERS