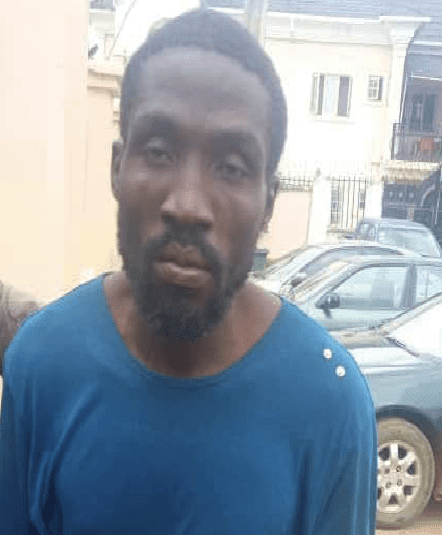 BY TIMOTHY AGBOR, OSOGBO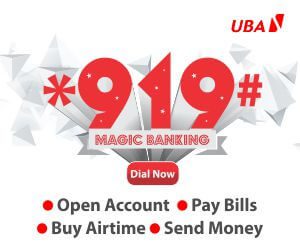 Traders and passersby at the popular Old Garage area of Osogbo, capital of Osun State, were astonished and elated at the same time after a known mentally ill man regained his sanity following a prayer by a clergyman beside the road.
The victim, Ayo Daniel, was said to have been mentally deranged for a couple of years and had been wandering around the area, begging for alms and sometimes behaving violently to passersby.
It was gathered that the middle-aged man was healed after a clergyman, who identified himself as Pastor Abraham Olabisi, prayed for him on the road, notwithstanding that Daniel had attacked him while he was passing by.
The Point further learnt that Daniel attacked Olabisi with sticks and stones while demanding for money from him. Unperturbed by theviolent acts of the mentally ill man towards him, the cleric approached Daniel and started praying for him with so much vigour.
The prayer scene attracted the attention of residents, motorists, hawkers and passersby who were amazed to see Daniel healed.
After regaining his senses, Daniel was questioned by the pastor and other eyewitnesses. The victim explained that he was from Delta State but his family had moved to Igbajo in Osun State before he lost his sanity.
He further revealed that his family had always oppressed him, especially his uncle, and that he was not willing to return to them now that he had regained his senses.
Looking helpless, Daniel pleaded for help from well-meaning Nigerians and the government, saying he wants to live a better life after his wasted years of insanity.
Olabisi said he and some other concerned individuals had visited a Police Station at Dugbe area of Osogbo, State Government Secretariat, Abere, the palace of the Ataoja of Osogboland, among others, to seek help for Daniel but no concrete assistance had been rendered.
The cleric said, "According to the healed man, he is not willing to return to his family because they did not treat him well before now as he mentioned that there is hatred and disunity in the family. We have also been to the Correctional Centre and we were directed to the Ministry of Special Needs in Abere.
"Before now, we handled such cases by providing care for them in the Church if we could not immediately reach out to the family. But I am currently a missionary in Osun State and don't have a base here. Now that the demons are out of him (Daniel), if such a person is not careful, the Bible made us to understand that seven more powerful demons will now enter such a person and make his situation worse. To avert this, the man is in tears for assistance.
"This young man needs shelter, someone that will teach him a trade, provide food, drugs and clothing for him to have a better life. We urge well-meaning Nigerians and government to assist this young man."