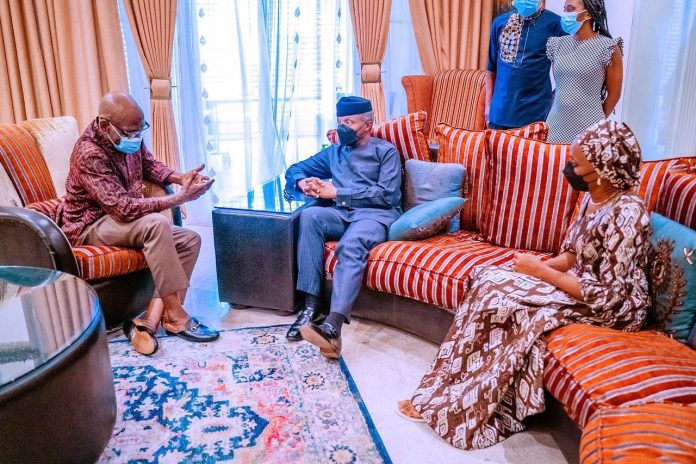 Immediate past Vice President, Yemi Osinbajo, has expressed profound grief at the passing of Pastor Taiwo Odukoya, the Senior Pastor of The Fountain of Life Church, Ilupeju, Lagos.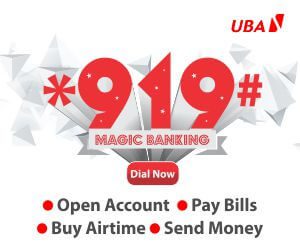 In a personally signed statement, Osinbajo noted that even though Pastor Taiwo's death was devastating, the firmness of his faith as well as the soundness of his scriptural expositions will be missed.
The condolence statement reads: "Dolly, I and our children are devastated by the news of the passing of our dear brother, and friend, Pastor Taiwo. Our hearts and prayers are with Tolu, Jimi, Tobi, Timilehin and Jomiloju.
"We will miss the firmness of his faith in the most difficult times, the soundness of his exposition of the scriptures, his fidelity to the true gospel of Jesus Christ, his childlike love of God translated so easily to worship, his transparency, his servant-leadership, the love and affection he showed so easily, his honesty, forthrightness and humility at all times.
"He inspired a whole generation of (then) very young men and women, many of whom are now grandparents and still in Christ, and will by His grace be, until we meet him again at the resurrection. Amen."