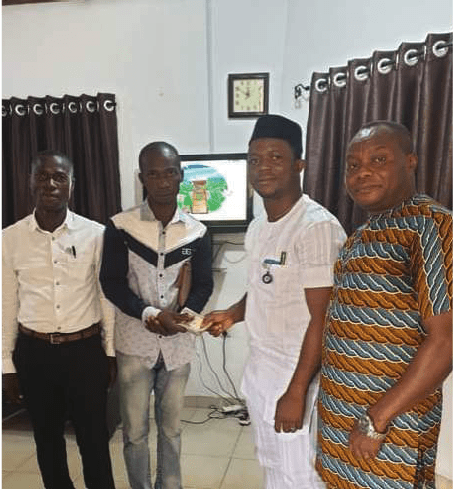 BY AGNES NWORIE, ABAKALIKI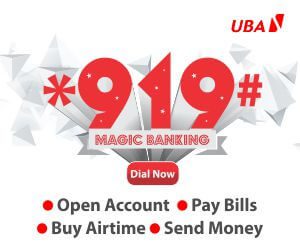 The Public Complaint Commission in Ebonyi State has indicted a bakery operator, Nzube Nnoli for allegedly locking-up one of his employees, Emeka Chukwu inside a room in the bakery premises over allegation of stealing.
Chukwu was said to have approached PCC over administrative injustice he was subjected to by his employer.
The 28-year-old bakery worker was locked up for days in a room at the bakery premises in Abakaliki in April 2022 for alleged theft of N60, 000.00 belonging to the company.
Nnoli accused Chukwu of stealing the money and decided to punish him by imprisoning him illegally.
It was gathered that a plea for mercy by both the employee and his family fell on deaf ears of his boss who insisted that the said stolen money must be paid to him before his release.
After Chukwu's family paid the sum of N60, 000, 00 to Nnoli, the worker was released. The employee, whose monthly salary is N15, 000 said his employer withheld his salary despite getting paid before releasing him from illegal confinement.
Consequently, Chukwu dragged Nnoli before Ebonyi PCC for redress.
The commission carried out investigations as well as deliberations on resolution of the matter in accordance with its mandates.
In an interview with the Federal Commissioner in-charge of the PCC, Donald Ogbonna-Chukwu, while disclosing the commission's findings and recommendations on the case, he indicted the bakery owner and declared that he would be prosecuted for locking up his employee without lawful approval.
"During the fact finding, it was found from the complainant that he was not given a fair hearing to defend himself on the allegation of theft against him. It was also found out that the owner of the company took laws into his hands by locking the complainant on a spurious allegation of theft.
"Thereafter, the Commission made the following recommendations: That the sum of N15, 000 (Fifteen Thousand Naira), only being the withheld salary of Mr. Chukwu is paid immediately to him. That the sum of N60, 000 (Sixty Thousand Naira) only, be paid to the family of Mr. Chukwu as money expended in bailing him out from the company's detention centre.
"That the company be prosecuted in line with the extant laws of the Federation.
"The complainant, Mr. Emeka Chukwu approached the Public Complaints Commission, Ebonyi State on the 12th April, 2022 and lodged a complaint of Administrative Injustice meted on him by the company he was working for."
"The complainant's case is that the owner of the company he worked for as a staff, a bakery registered under the Companies and Allied Matters Act, alleged that he suspected him of stealing the company's money.
"The owner of the company locked him up for days in the company's premises and demanded that he pay the sum of N60,000 ( Sixty Thousand Naira), only before he will be released. In addition to the excesses of the owner of the company, his salary for that month was seized. Subsequently, the parties were invited for a case conference and the respondent admitted liability against the complainant."
"The employee, after receiving the sum of N15, 000 salary earlier withheld by his employer, thanked the commission for speaking for him and recovering his money."