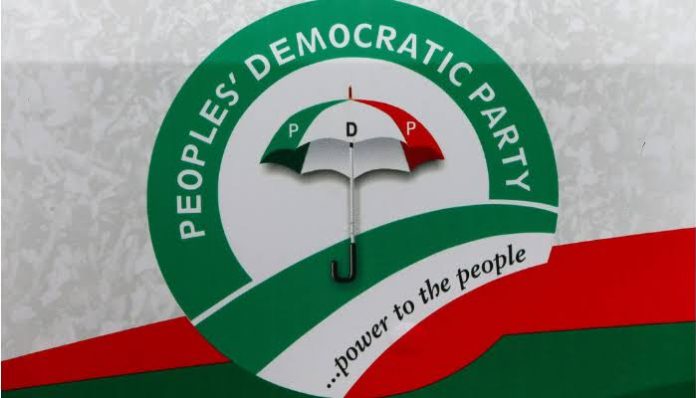 With days to the Presidential and National Assembly elections on Saturday, the Peoples Democratic Party has urged security agencies to beef up security around the offices and facilities of the Independent National Electoral Commissionfrom attacks.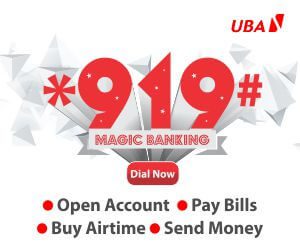 Giving the charge to INEC in a statement on Monday, the PDP accused the ruling All Progressives Congress of carrying out some of the attacks on INEC facilities in recent times.
According to the communique, the opposition party's position is coming against the background of apprehensions in the public space of alleged plots by certain APC interests to launch coordinated attacks on INEC offices and facilities in various parts of the country with the aim of destroying the Commission's BVAS machines so as to cripple INEC's ability to conduct the elections.
"It would be recalled that our Party had earlier alerted of series of designs by some frustrated and violence-inclined APC governors and the Tinubu/Shettima Campaign to cause widespread crisis, truncate the elections, subvert our democracy and impose an undemocratic situation on our country, just because the APC has been rejected by Nigerians.
"Credible information available to our Party indicates that the said APC interests which are bent at scuttling the elections to avoid a humiliating defeat are allegedly mobilizing thugs to launch fresh attacks on INEC offices and its facilities where BVAS machines are located.
"Some prominent APC leaders including certain APC governors, having failed in their designs to have the elections postponed and having also been resisted in their plot to use their orchestrated cash scarcity to destabilize the nation, are now allegedly plotting to cripple INEC's ability to conduct the elections by destroying the BVAS machines.
"These APC leaders and their apologists have evidently revealed themselves as clear and present threat not only to the electoral process but also to our corporate existence as a nation and must be resisted by all.
"The PDP therefore charges the security agencies to take all necessary steps to provide adequate protection for INEC facilities, equipment and personnel before, during and after the elections," the party's statement partly read.
The PDP also called on President Muhammadu Buhari to put all measures in place to ensure free, fair, transparent and credible elections so as to keep his assurances to Nigerians and the international community.
The party urged Nigerians to remain vigilant in resisting the APC and the Tinubu/Shettima Presidential Campaign in their vicious plot to cause crisis, derail our democracy and force an unconstitutional situation of Interim National Government on our nation.
The opposition party said the APC and the Tinubu/Shettima Campaign must accept the fact that Nigerians will never be deterred from their resolve to vote in the Presidential Candidate of the PDP, Atiku Abubakar, to rebuild our nation from the disastrous misrule of the APC.