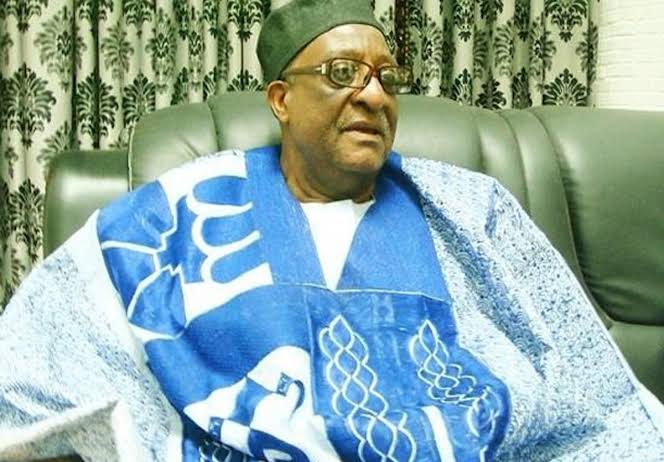 Urges camps to show restraint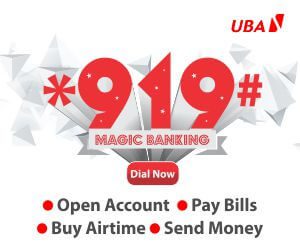 As efforts to broker peace between the Presidential candidate of the People's Democratic Party, Atiku Abubakar and Rivers State Governor, Nyesom Wike continue to suffer setbacks, the party's Board of Trustee chairman, Walid Jibrin, has called on the two camps to show restraint and give peace a chance.
Jibrin in a statement on Thursday argued that it was about time both camps saw the internal crisis as a "misunderstanding" and not a "problem".
The statement reads, "I wish to call on all members of PDP and all Nigerians to remain calm and never create bad blood and confusion on the state of our party.
All efforts are on the ground to ensure reconciliation between Wike, the party, and the presidential candidate Alhaji Atiku Abubakar.
"What is happening now should never be categorised as a problem but misunderstanding within the party. In this period leading to the 2023 elections, we should concentrate on how to win all positions to be contested and seriously adhere to the provision of the party constitution.
"My strong advice is for us to give strong support to the present Reconciliation committee set up to resolve all issues.
"Thereafter BoT the highest advisory organ of the party will give more encouragement leading to greater success of PDP."
There has been a serious face-off over the May 28 presidential primaries won by Atiku.
Wike, who came second in the exercise, felt bitter because of the way his loss came about and the immediate reaction of the National Chairman of the party, Iyorchia Ayu.
He was heard in a viral video commending the role played by Sokoto State Governor, Aminu Tambuwal, during the convention, describing him as the "hero of the convention".
The face-off was further made worse when Atiku opted for Delta State Governor, Ifeanyi Okowa, as his running mate instead of Wike who was said to have been nominated by a committee set up by the party for the selection process.
Since then, efforts to reconcile the two and forge a united front, even as election campaigns are due to start in September, have proved abortive.
The two camps have been playing a cat and mouse game over the last four weeks.
Wike's team had reportedly made the resignation of Ayu as a primary condition to allow any peace talks with the representatives of Atiku.
But it was learnt that the former vice president's camp is unwilling to entertain Ayu's resignation as a pre-condition for reconciliatory talks.
Besides, it is also insisting that the venue be moved away from Port Harcourt, the capital of Rivers State.