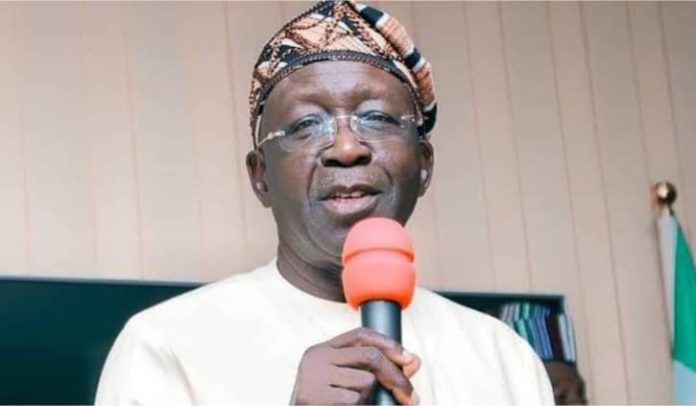 A High Court in Makurdi, Benue State, has issued an interim injunction restraining Iyorchia Ayu from parading himself as the National Chairman of the People's Democratic Party.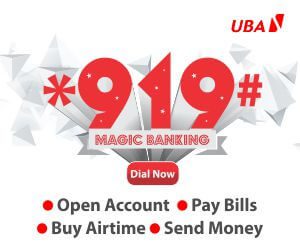 The presiding judge, Justice W.I. Kpochi, gave the interim order on Monday in suit No. MHC/85/2023 filed at the court by Terhide Utaan with Ayu and the PDP as defendants.
The case was adjourned until April 17 for further hearing.
The court statement said, "Upon hearing Mr. M. T. Assoh of Learned Counsel ably moved the application and upon a dispassionate consideration of the facts placed before me in the pool of the affidavit evidence, and again, upon the consideration of the issues distilled in the written address by M. T. Assoh of Learned Counsel, it is my candid view that this is a proper case to grant the interim injunction as craved.
"Consequently, this application is hereby granted in terms of the reliefs captured in the motion papers as herein before reproduced. It is so ordered."
Ayu's suspension was announced by the ward executives of the party at Igyorov Ward of Gboko Local Government Area of Benue State on Sunday by the ward secretary, Vangeryina Dooyum, on behalf of Kashi Philip, the ward chairman, over alleged anti-party activities.
However, the embattled chairman stated that the PDP constitution expressly prohibited any organ of the party or executive committee at ward, state or national level to take any disciplinary measure against any member of the National Executive Committee.
The restrained chairman further noted that the purported announcement of his suspension was only mischief, drama and propaganda, adding that it was an exercise in futility that was derivable from gross "ignorance and desperation."