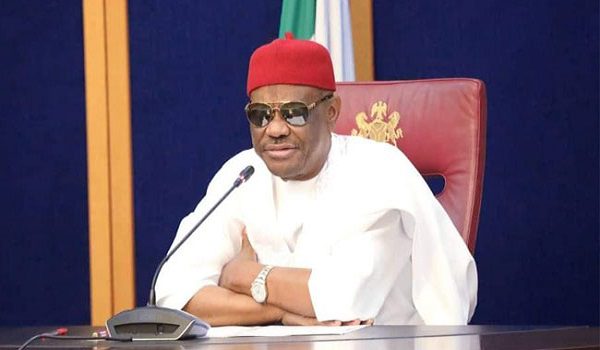 BY MAYOWA SAMUEL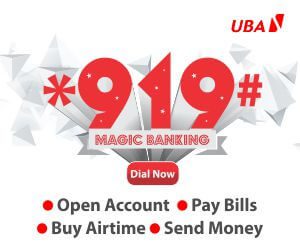 Governor Nyesom Wike of Rivers State has alleged that governors on the platform of the People's Democratic Party almost defeated the desire for a southerner to succeed President Muhammadu Buhari.
Wike explained that he contested the PDP presidential primary last year because of his firm belief that someone from the south should take over from Buhari.
The Governor stated this at the Rivers State student community town hall meeting/interactive session at the Obi Wali International Conference centre, Port Harcourt.
Wike explained that while the governors of the All Progressives Congress heeded the resolutions reached by southern Governors in Asaba, Lagos, and Enugu, their PDP counterparts acted otherwise.
"We agreed in Southern Nigeria, all of us as governors, we agreed, we said it doesn't matter the party you belong to, whether you are in no party, whether you are in a party, whether you are in any organisation, power must come to the south. But we in PDP betrayed ourselves."
Wike said he had no problem with anybody, who voted for any of the two major presidential candidates from the south in the just-concluded election.
"What matters most is that presidential power will be shifting from the north to the south of Nigeria at the end of President Buhari's tenure", he said.
Wike used the interactive session to acquaint the students with his numerous developmental achievements.
He also urged them to support the PDP governorship candidate, Siminialayi Fubara, in Saturday's election to consolidate the gains of his administration.